Our team at Premier Surgical Oncology provides comprehensive care throughout Southwest Ohio to patients with both benign and malignant tumors.
The services we offer include surgical treatment for liver, bile duct and pancreas, colorectal, gastric, endocrine (thyroid, parathyroid, adrenal), breast, skin cancers (including melanoma), and sarcoma cancers.
Minimally invasive and robotic surgical techniques are used in our practice whenever possible. These are particularly useful for rectal, gastric, esophageal, and pancreatic tumors.
Premier Surgical Oncology is a leader in using Electronic Medical Records. Our patients are encouraged to sign up for MyChart, a confidential, web-based messaging system for convenient communication with your health care provider.
Request an Appointment
For more information about the diagnosis and treatment of a condition at Premier Surgical Oncology, and for a referral to one of our providers, call (937) 438-8600(937) 438-8600, 8 a.m. to 4:30 p.m., Monday through Friday.
We have options for both in-person and video visits, and our providers can help determine which option is right for you.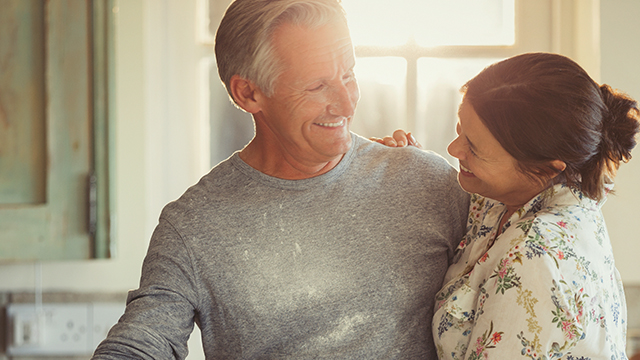 Premier Surgical Oncology
We are proud to provide high quality, high value health care services to our patients and their families.
Make an appointment.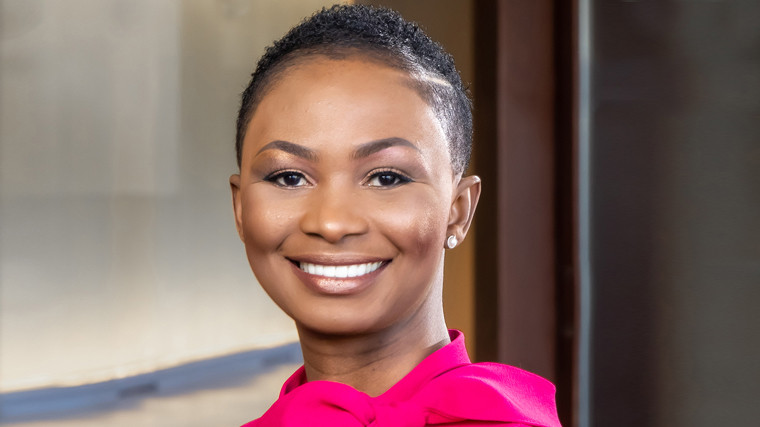 Introducing Selyne Samuel, MD, FACS
Dr. Samuel is board certified in general surgery and fellowship trained in breast surgery – oncology.
Learn more.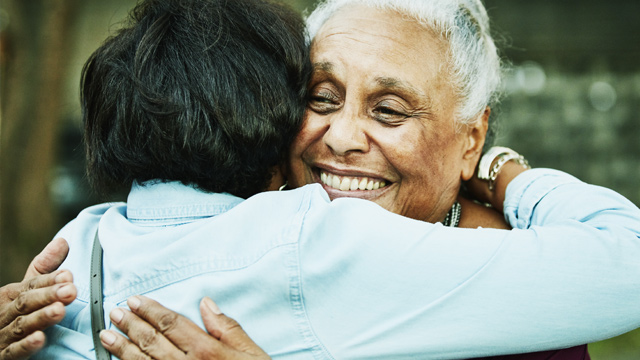 Comprehensive Liver Cancer Care
Liver cancer is a complex disease. Our center fights back with multiple surgical and interventional oncology specialists collaborating to tackle each patient's unique liver cancer for personalized, comprehensive cancer treatment.
Learn more.