Providers
Dr. Ouellette, our surgeon, is board certified and specializes in complex surgery for benign and malignant tumors. He has special interest in surgical treatment for liver, bile duct and pancreas, colorectal, gastric, endocrine (thyroid, parathyroid, adrenal), skin cancers (including melanoma), and sarcoma cancers.
He is skilled and experienced in minimally invasive and robotic surgical techniques.
He is assisted by highly skilled professional physician assistants, dedicated nurses and other allied health professionals.
Our Providers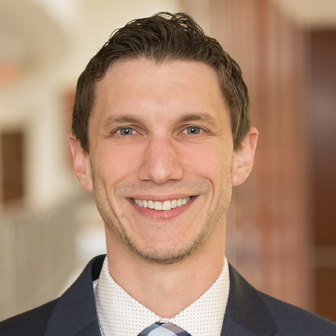 Matthew P. Doepker, MD
Accepting New Patients
Fellowship:
Moffitt Cancer Center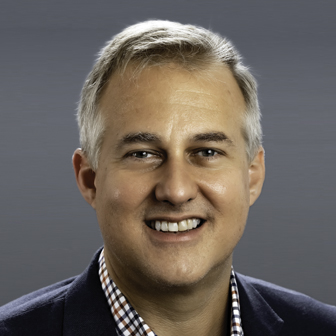 James Ouellette, DO, FACS
Accepting New Patients
Fellowship:
Cedars-Sinai Med Ctr- LA
MD Anderson Cancer Center