Bone Up on Ways to Beat Vitamin D Deficiency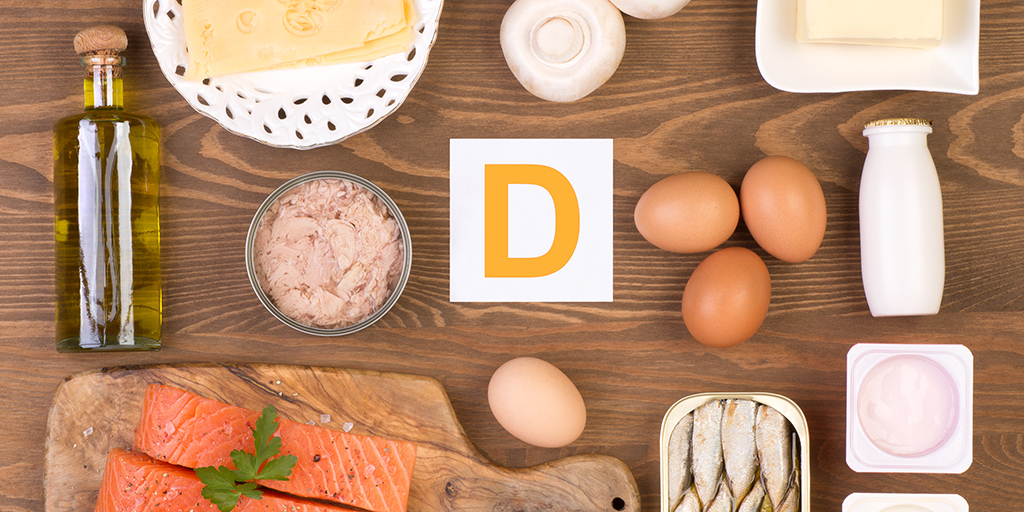 If you feel fatigued, not like yourself and maybe a little depressed, you might need more vitamin D.
Nearly 40 percent of U.S. citizens do not get enough of the nutrient, which your skin makes from the sun's ultraviolet rays. The rate of vitamin D deficiency is at epidemic levels, say some health researchers.
"It's surprisingly common," says Joshua Ordway, MD, Franklin Family Practice. "I probably diagnose or treat vitamin D deficiency once a week."
Vitamin D helps your body absorb calcium to support healthy bone growth and maintain strong bones.
If you're relying on diet or supplements to boost your vitamin D levels, a recent study from the University of Surrey in the United Kingdom says not all forms of the vitamin are equal.
Vitamin D comes in two forms:
D-2 comes from plants and fungi
D-3 is sourced from animals such as fatty fish like salmon and tuna and in eggs
The latest research says vitamin D-3 is twice as effective at raising one's vitamin D levels than vitamin D-2.
"It is absorbed and utilized better by the body," says Dr. Ordway.
Vitamin D is added to many foods and drinks to keep us fortified. This latest news may bring changes to nutritional guidelines. For example, milk contains vitamin D-2.
Until then, you can boost your vitamin D levels in some easy ways:
Eat fish such as salmon and tuna
Eat eggs
Take a daily vitamin D supplement of between 600 and 1,000 units
Maintain a proper weight to help you use vitamin D appropriately
Get outside. Even five minutes of direct sunlight twice a week without sunscreen can maintain vitamin D levels.
Sun avoidance tied to skin cancer awareness and sedentary desk jobs mean we spend more time indoors, says Dr. Ordway.
"Even with the application of sunscreen, there are body surfaces that can create vitamin D, so go outside for a walk most days of the week."
Source: Joshua Ordway, MD, Franklin Family Practice; Medical News Today