America's Loneliness Epidemic: Are You Responsible?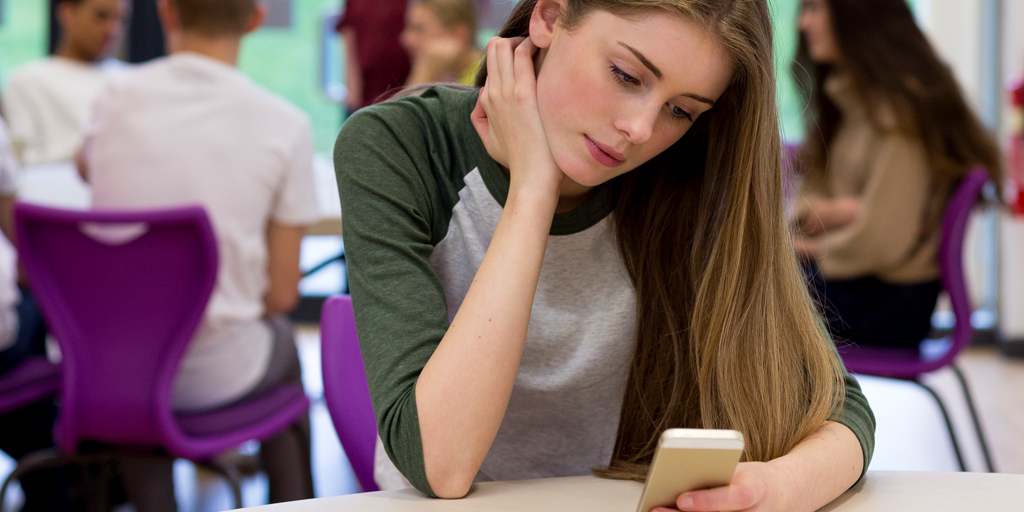 Last year the U.S. Surgeon General raised eyebrows by announcing a loneliness epidemic throughout the world. But results of a recent survey by health insurer Cigna may silence the doubters.
Of the 20,000 Americans who responded to the survey, nearly half indicated they sometimes or always feel lonely; more than 40 percent sometimes or often feel their relationships aren't meaningful; and nearly half said they don't have a meaningful in-person social interaction each day.
The loneliest were those born between the mid-1990s and the early 2000s, called Generation Z, followed by millennials, baby boomers and people age 72 and above.
Premier Health Now asked Sarah Byram, MS Ed, LPC, of Samaritan Behavioral Health why she wasn't surprised by the results. "So many people, teens especially, are connected to the world through social media," she says. "It may feel like a real relationship, but it's not."
Of the Instagram and Facebook posts about seemingly perfect lives, Byram says much of it is fake. "Yet we are tempted to compare ourselves to what we see and it leaves us feeling lonely and depressed." As a counselor, she encourages people to recognize what's real and what isn't. She tells patients to "place limits on your screen time, stick to the limit, and work on having more face-to-face communication."
Of the baby boomers and older respondents who are lonely, Byram encourages them — and everyone — to "be intentional about getting together with family and friends. Check in with those you don't often see in person." She believes a lack of commitment to taking care of the elderly is one reason older generations feel lonely. "I think we need to make time to regularly call or visit the older people in our life no matter how busy we are."
She encourages parents with children at home to "have intentional, meaningful conversation with your kids; not just a quick 'how was school?' on the way to practice or in the drive-thru lane."
For more advice on how to cope with loneliness, Byram recommends these tips from experienced therapists.
Source: Sarah Byram, MS Ed, LPC, Samaritan Behavioral Health; NPR; CNN