After Charlottesville: 6 Tips for Talking With Your Kids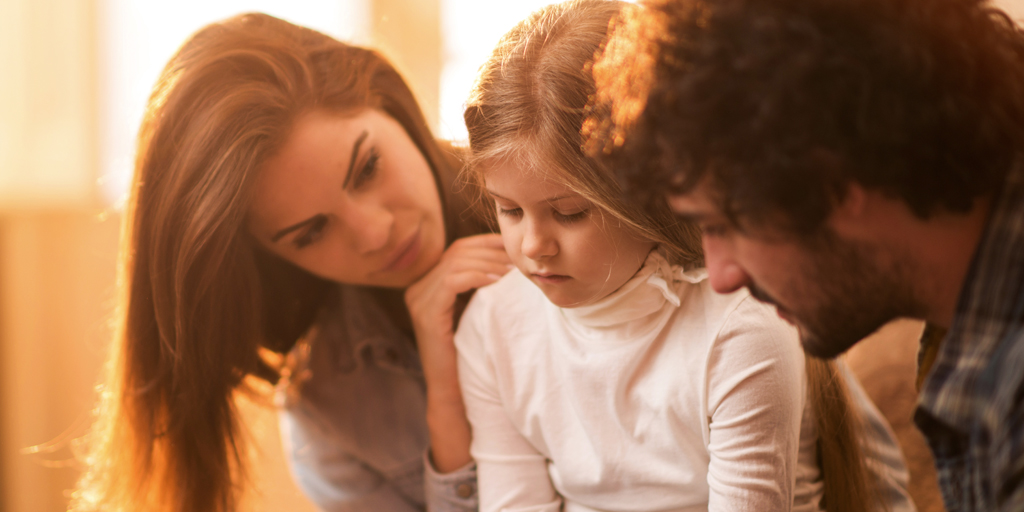 Find Your Perfect Match
Answer a few questions and we'll provide you with a list of primary care providers that best fit your needs.
With so much violence and hatred in the news, it's smart to talk to your kids about it. For a local perspective, Premier Health Now sought guidance from Shauna Dilworth, MS, LPCC-S, Clinical Supervisor, Young Children's Assessment and Treatment Services (YCATS) program at Samaritan Behavioral Health. Shauna offers these six tips for helping your children cope.
Engage with your child: Give children time and space, but don't avoid or ignore the topic of violence, because you can send the message that you aren't interested in what your children think or feel. This could cause them to withdraw and not bring it up. Say things in kid-friendly terms and consider your child's age and developmental level when giving information. Offering too many details could cause unnecessary stress for a child who doesn't understand.
Ask, "How are you feeling about this?" Ask the question and be a good listener. You want your children to feel safe telling you what they think or feel without the fear of being judged. Provide the opportunity and really listen when they speak. Kids need you to be accepting, nurturing and engaged so when they get in conversations with others, they feel safe saying, "I don't agree with you, but I respect what you say."
It's OK to say, "I don't have a solution." Parents often want to provide their kids with answers to the world's problems. But it's fine to admit "I really don't know." Often kids aren't looking for solutions — they're really looking for understanding. Begin teaching your children to celebrate diversity and be accepting of differences. Limit the violence that's discussed in front of them. It's better to talk about the positive — about how differences make each of us special. Get involved in the community where your children can learn about other cultures. Talk about alternatives to violence.
Understand that play is the language of children: Observe what your children are doing and playing with, and join them. Notice the themes of their play. Often children will use toys to play out scenarios that are traumatic or bothersome to them. Read books about children and other people getting along and sharing their feelings. Talk to the people or places that care for your child to see if there are any changes in their play.
Encourage your teen: When your teens don't want to talk, open a conversation about what their friends are saying. They may open up or, through conversation, add an opinion of their own. Avoid getting into a power struggle if you disagree. Be respectful and use active listening. Foster independent thinking so your teens feel safe expressing what they believe. When kids and teens don't feel heard, their self-esteem can begin to suffer, opening them up to even greater influence from people and things around them.
Follow up: It can take kids awhile to open up. Keep an open door for communication so they can talk when they're ready. If you notice behavior changes, such as more accidents or trouble sleeping, it could be a sign that they're worried about something. Love on them a little bit more, offer time together and be a parent that is engaged and willing to listen. Also, don't be afraid to seek outside services if your child continues to struggle.
Find Your Perfect Match
Answer a few questions and we'll provide you with a list of primary care providers that best fit your needs.
Source: Shauna Dilworth MS, LPCC-S, Clinical Supervisor, Young Children's Assessment and Treatment Services (YCATS), Samaritan Behavioral Health; CNN.com