Why It's Smart To Train In the Off-Season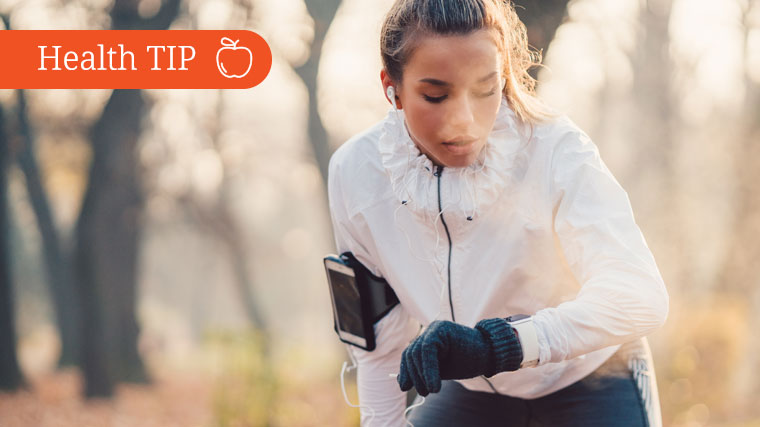 Participation in sports doesn't begin with competition. To get fully prepared physically and mentally, it's important to train yourself before the sports season starts.
Advantages to off-season training include:
Helping you to stay healthy and in shape before competition begins
Strengthening weak muscles (which are more prone to injury)
Developing the stamina you'll need to endure long, intense competition
Improving coordination and increasing reaction time, especially for middle school age athletes who are not yet physically able to build muscle mass
Identifying any weaknesses you may have, and then focusing on strengthening them before competition begins
Off-season conditioning is typically longer and more intense than training during the sport's season when more time is spent competing and less time is available for training.
Source: National Athletic Trainers' Association; American College of Sports Medicine