What New Technologies Are Available To Help Allergy Sufferers?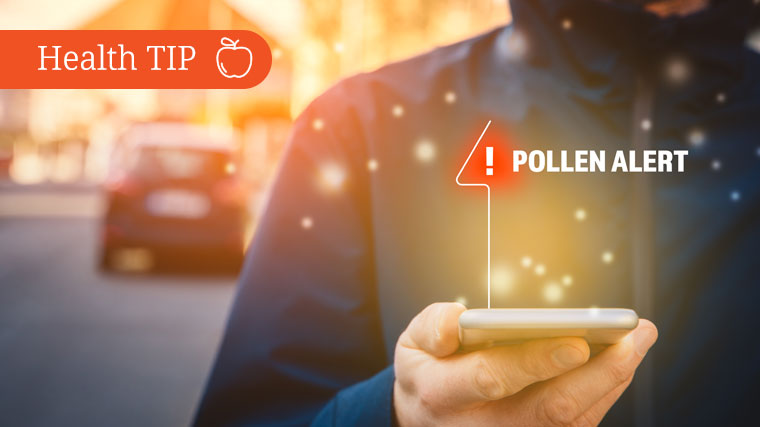 In today's world where almost all information is available at your fingertips, there are a variety of ways technology can help you manage your food and seasonal allergies.
Try typing "food allergies" into the application store on your phone or tablet and see what pops up. There are a variety of free and low priced apps that can help you identify food allergens in different foods, according to the American Academy of Allergies, Asthma and Immunology (AAAAI).
You can also search for apps that will help tell you the day's pollen count or help chart your asthma measurements, according to the AAAAI.
For more information about technology that can help you monitor your allergies, talk with your physician
Learn more:
Source: American Academy of Allergies, Asthma and Immunology