Understanding Narcolepsy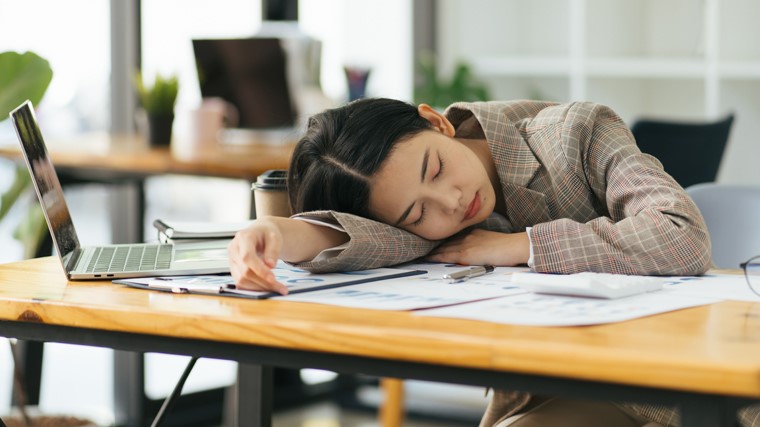 Narcolepsy is a rare but serious sleeping disorder that can cause you to fall asleep unexpectedly during the daytime. Dr. Angela Long-Prentice describes this unusual condition.
Click play to watch the video or read video transcript.
Symptoms of narcolepsy include:
Extreme sleepiness
Sudden loss of muscle control (head nods or body goes limp)
Hallucinations upon sleeping or waking
Not being able to talk or move when falling asleep or waking
Although the symptoms can be scary, narcolepsy can be treated with medicine, lifestyle changes and a regular sleep and nap schedule.
Narcolepsy can be a cause of hypersomnia.
Source: Angela Long-Prentice, MD, Englewood Family Practice