These Health Reasons May Disqualify You From Your Sport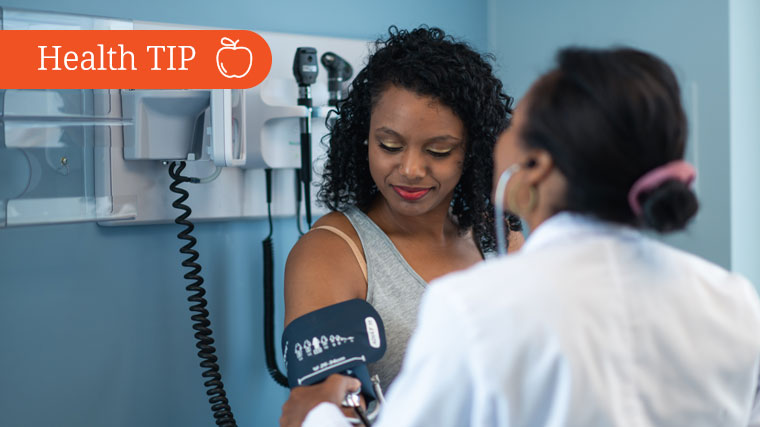 Jeffrey James, DO discusses why a high school or college athlete would not be able to return to sports after a heart-related event.
Click play to watch the video or read video transcript.
Do Athletes Sometimes Avoid Disclosing Health Issues?
Yes, says Dr. James. Sometimes athletes will avoid telling their doctor about a health issue because they're afraid they won't get playing time.
"Athletes need to be truthful and honest," Dr. James insists.
"We base a lot of what we do and how we proceed in clearing athletes based on what they say is going on. It's not normal for an athlete to get short of breath, or to get mild chest discomfort. We need to know about such incidences. If not, it can lead to difficulties in diagnosing underlying cardiac diseases."
Source: Jeffrey James, DO, Premier Orthopedics