Seniors: Side Effects a Risk With NSAIDs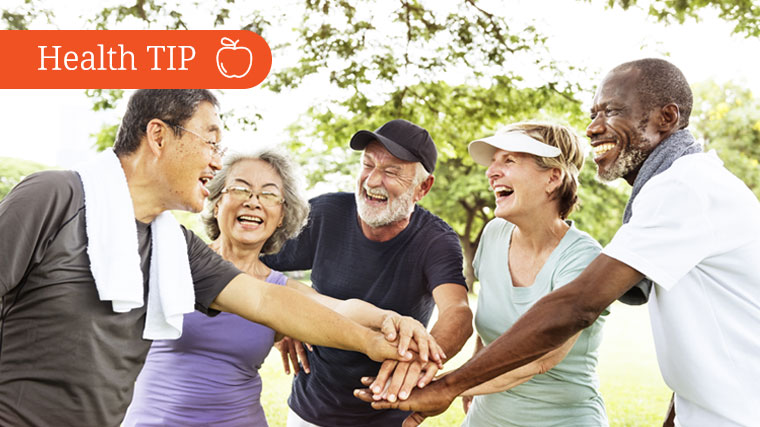 Non-steroidal anti-inflammatory drugs (NSAIDs) – such as ibuprofen and aspirin – are frequently used to treat arthritis, as the medication can block hormones associated with pain and inflammation.
NSAIDs can have side effects that can be risky for elderly patients, or those who have co-existing conditions such as heart disease and are taking other medications. Possible side effects include:
Abdominal pain
Diarrhea
Dizziness
Drowsiness
Headaches
Heartburn
Increased blood pressure
Nausea
Vomiting
Water and salt retention
To help avoid side effects and adverse drug interactions, tell your health care providers the medications – prescription and over-the-counter – and supplements you are taking.
Sources: Arthritis Foundation; National Institutes of Health