Overcoming Specific Health Risks Among African Americans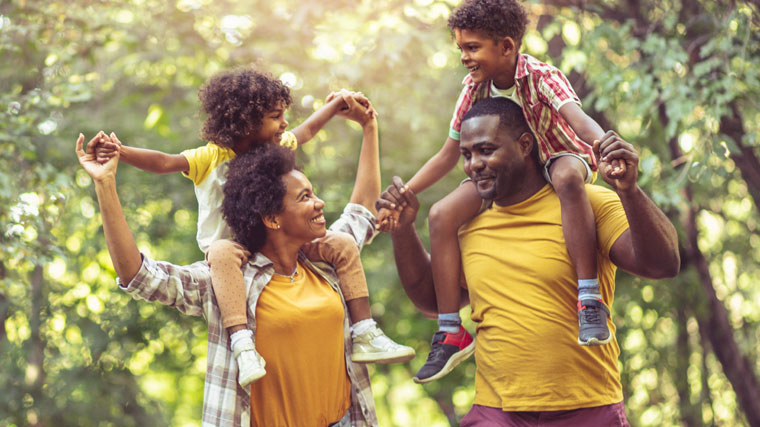 According to the government's Office of Minority Health, if you're African American, your chances of developing specific health problems are higher than your white counterparts. Dr. Mazin Alhaj helps to explain the reasons for the differences, and if you are African American, what you can do to overcome your increased risk.
A Closer Look At the Risk Differences
Dr. Alhaj describes some of the conditions that are more prevalent among African Americans vs. whites:
Type 2 Diabetes. You are twice as likely to develop Type 2 Diabetes, and twice as likely to develop complications like amputation, or chronic kidney disease.
Hypertension. Your risk is twice as high of being diagnosed with resistant hypertension, and it's higher of suffering a stroke as a result of having hypertension.
Asthma. If you have asthma, you are three times more likely to die from an asthma complication.
Lung cancer. Although African Americans and whites smoke at about the same rate, you have a 50 percent higher chance of being diagnosed with lung cancer.
Why the Difference?
There are multiple reasons for the differences, says Dr. Alhaj.
"I believe that some treatments are more effective for whites, while different treatments or more aggressive treatments, are better for African Americans."
"African Americans are less compliant with taking medications prescribed by their doctor."
"Many African Americans don't trust our healthcare system. This results in fewer visits to their doctor, and a mistrust over what their doctor advised them to do."
Too few African American physicians also plays a role, says Dr. Alhaj.
Because he is African American, Dr. Alhaj believes he is able to develop a trust with his patients that may not be possible with white physicians. "I believe they are more accepting of my recommendations because I am also African American. And I've seen significant improvement in some patients once they follow my advice."
Change What You Can
Improved access to healthcare and to healthier foods, along with financial stablility, Dr. Alhaj believes will improve many of the increased risk factors for disease among African Americans. "And while you can't change your age or your race or your family history," says Dr. Alhaj, "there are things that you can change that have the potential to significantly improve your health." They include:
Source: Mazin Alhaj, MD, Trotwood Physician Center; Office of Minority Health, Department of Health and Human Services