How Athletes Can Prevent Skin Infections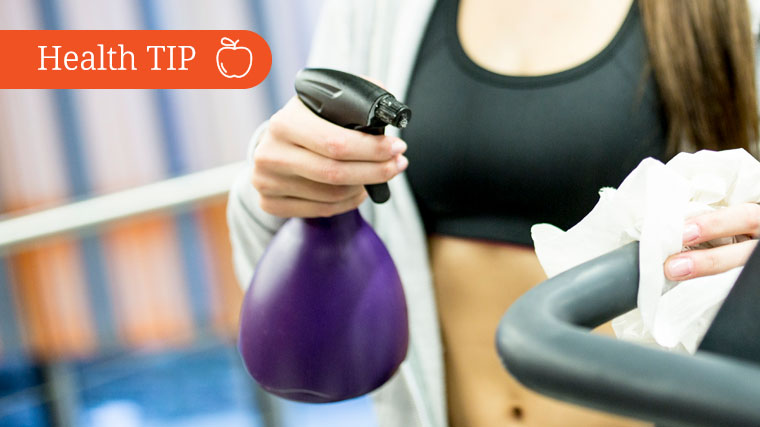 Skin infections are prevalent in athletes, but there are ways to prevent them:
Good hygiene is essential. Wash your hands, shower before and after practice and games, and wash your clothes and equipment after every use.
Don't share towels, soap, lotion, or other personal care items.
When using exercise equipment, place a clean towel between yourself and the equipment.
Wipe down equipment and mats after use.
Wear shower shoes in locker rooms and public showers.
Be aware that skin-to-skin contact, common in wrestling and other sports, can put you at a higher risk for skin infections.
Source: American Academy of Orthopedic Surgeons