Does Your Sports Injury Warrant a Doctor Visit?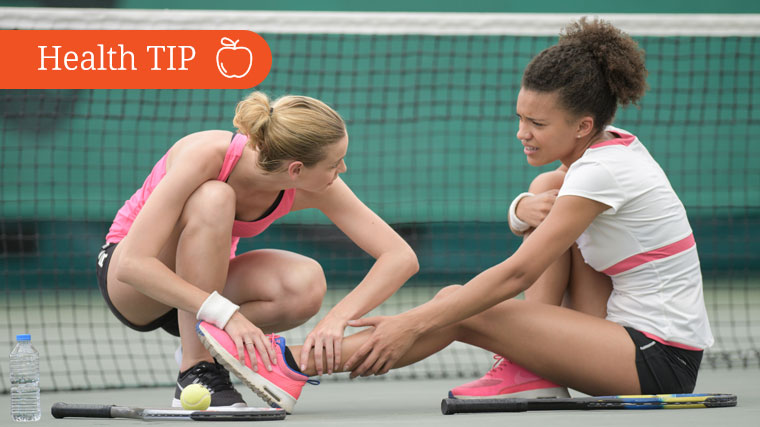 When an athlete in your family suffers a sports injury, do they need to see the doctor? Or will it resolve on its own with RICE? Joseph Allen, MD, offers advice to help you decide.
Click play to watch the video or read video transcript.
Source: Joseph Allen, MD, Premier Health Family Care of Vandalia