Diabetes And Knee Replacement Surgery Complications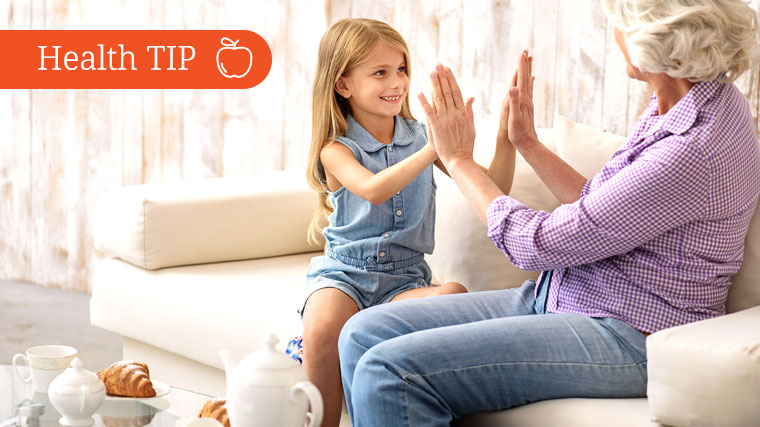 Some studies have suggested that people with diabetes experience less favorable outcomes after knee replacement surgery, the National Institutes of Health (NIH) reports. Outcomes were similar in both insulin-dependent diabetics and non-insulin-dependent diabetics, the NIH says.
The Arthritis Foundation reports that post-knee surgery complications in patients with diabetes may include blood clotting, fracture around the implant, loosening of the joint, stroke, and wound infection.
To reduce the risk, orthopedic surgeon Matthew Lawless, MD, says, "Most times we follow the hemoglobin A1c very closely in patients with diabetes to make sure it is normalized around the time of the surgery to help limit the amount of complications." A1c tests measure your average blood sugar level over time.
Dr. Lawless talks about monitoring blood sugar to reduce the risk of knee replacement surgery in patients with diabetes.
Click play to watch the video or read video transcript.
If you have diabetes and need knee replacement surgery, talk with your doctor about your possible risks.
Sources: Matthew Lawless, MD, Premier Orthopedics; National Institutes of Health; Arthritis Foundation