Bowel Resection: What To Expect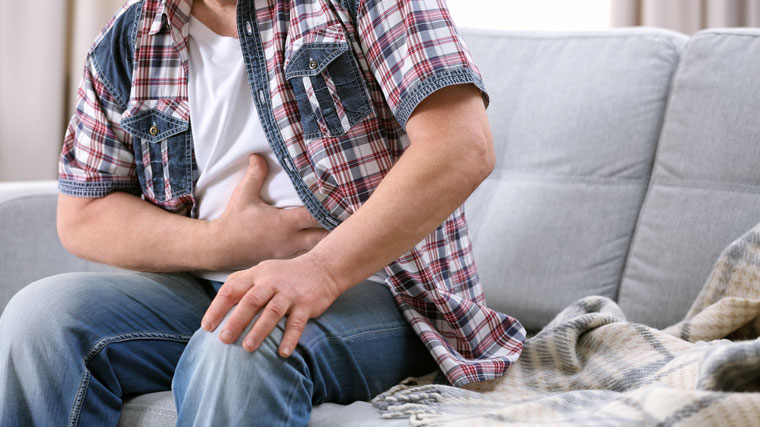 If your large or small intestines are diseased or blocked, a bowel resection may be necessary to take care of it. Heather Adkins, MD, says the procedure is similar to plumbing. "There's a block in your pipe, so you remove that piece of pipe and then fit the remaining pieces back together," she explains.
Your small intestines (also called small bowel) is where most of your food is digested.
Your large intestines (also called the large bowel or the colon) connects your small intestine to your anus. Your stool passes through your large intestines before leaving your body.
Reasons For a Bowel Resection
"There are many different reasons why you may need a resection of your small or large bowel," says Dr. Adkins. The most common are:
"Most bowel resections are elective," Dr. Adkins explains. That means the patient had time to think about it and plan for it. "In these instances, we'll take a minimally invasive approach to the surgery, which causes less pain and the recovery is faster. But when the surgery is an emergency, like when the bowel has ruptured, we may need to do an open procedure that requires one long cut in the belly."
How Can I Reduce My Risk?
It's possible to lower your risk of needing a bowel resection, Dr. Adkins explains.
"If you have inflammatory bowel disease, your risk might be lowered by staying on medication prescribed by your doctor. The medication decreases inflammation, which hopefully decreases the chance of a blockage.
"For things like diverticulitis, the best thing you can do is eat a high fiber diet and drink lots of water to keep your bowel function regular.
"By getting regular colonoscopy screenings, you can catch colon or colorectal cancer early, which likely means you'll avoid a bowel resection that is sometimes required to treat it.
"Lastly, if you have pain that you think may be a hernia, see your doctor in a timely fashion. Putting it off may give the hernia time to expand, wrap around the intestines, and cut off blood supply to your intestines, which could result in the need for a resection."
Once you've had a bowel resection, your chances of needing another one are increased because of scar tissue. "If you have inflammatory bowel disease, including Crohn's disease, you are always at risk for more problems and possibly more resections," says Dr. Adkins.
Source: Heather Adkins, MD, Roosevelt Surgical; Medline Plus