Behavioral Therapy Via Telehealth a Popular Option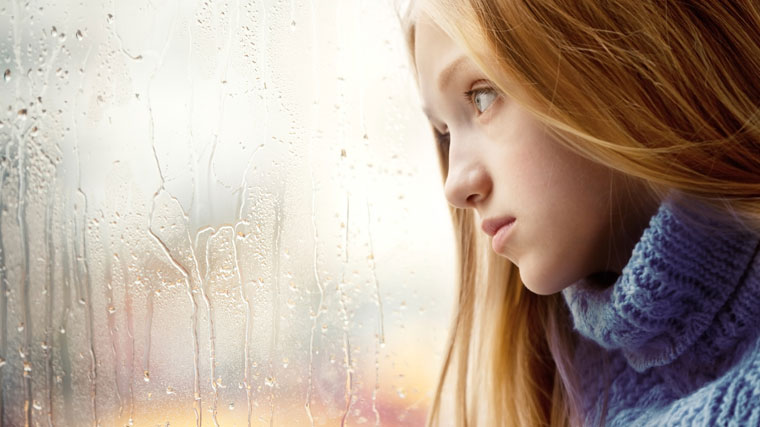 It's a practice that has been increasing in popularity long before the COVID-19 pandemic. Receiving behavioral health counseling from a mental health professional via the computer or other electronic device has grown significantly since 2014. Psychiatrist Christina Waite, MD, explains why so many people prefer this form of mental health therapy, called " telemental health."
Ideal Candidates
"Telemental health overcomes a lot of barriers," says Dr. Waite. She has found it a preferable means of therapy for many patients, especially those with:
Physical disabilities
Transportation issues
Dr. Waite has found that patients who are comfortable with technology can be more relaxed and less stressed with telemental health versus in-person counseling. "And from a public health standpoint, telemental health is safer than meeting in an office where you may pick up an infection," says Dr. Waite. "Also, lots of patients prefer the privacy that telemental health provides."
Reaching Underserved Areas
Over half of the counties in the U.S. have no psychiatrists, according to a 2016 Health Affairs report, which means telemental health can serve individuals who previously had no access. And many areas with mental health providers don't have enough to meet the need. Telemental health helps to overcome these provider shortages.
Telemental health also is reaching patients in locations outside their home, says Dr. Waite. "We're seeing it more and more in emergency departments, the workplace, correctional facilities, schools, nursing homes, and military facilities. This is why the numbers are increasing," she explains.
In crisis situations, telemental health has been shown to prevent instances of suicide. And it has reduced inappropriate use of emergency departments and/or law enforcement.
Not For Everyone
Yet there are instances in which telemental health is not ideal. They include:
Individuals who do not have the necessary technology, or who aren't comfortable using technology.
Individuals who have a high need for an in-person, therapeutic presence. "These people prefer to sit in the same room with their counselor, the person they know cares about them," says Dr. Waite.
Individuals who are hearing impaired or use sign language.
Those who are critically ill. "They need someone to actually go and be with them to assess their situation," Dr. Waite explains.
Voice-only Sessions
Some patients prefer to avoid video and choose voice-only for their telemental health sessions. Dr. Waite finds such situations challenging. Being unable to see how a patient interacts with their environment is not ideal, she says. She likes to observe a patient's mood. "How are their spirits? Do they appear to be suffering medication side effects? You can't always discern these things if you can't actually see the patient."
Insurance Coverage
The COVID-19 pandemic has led to an increasing demand for telemental health. This resulted in policy changes that expanded insurance coverage for meeting with a counselor via an electronic device. But it's not known how long those changes will remain in place. Be sure to check with your insurance provider to determine if telemental health is covered under your policy.
Source: Christina Waite, MD, Medical Director for Psychiatry, Miami Valley Hospital; National Alliance on Mental Health