Banish the Mental Anguish of PTSD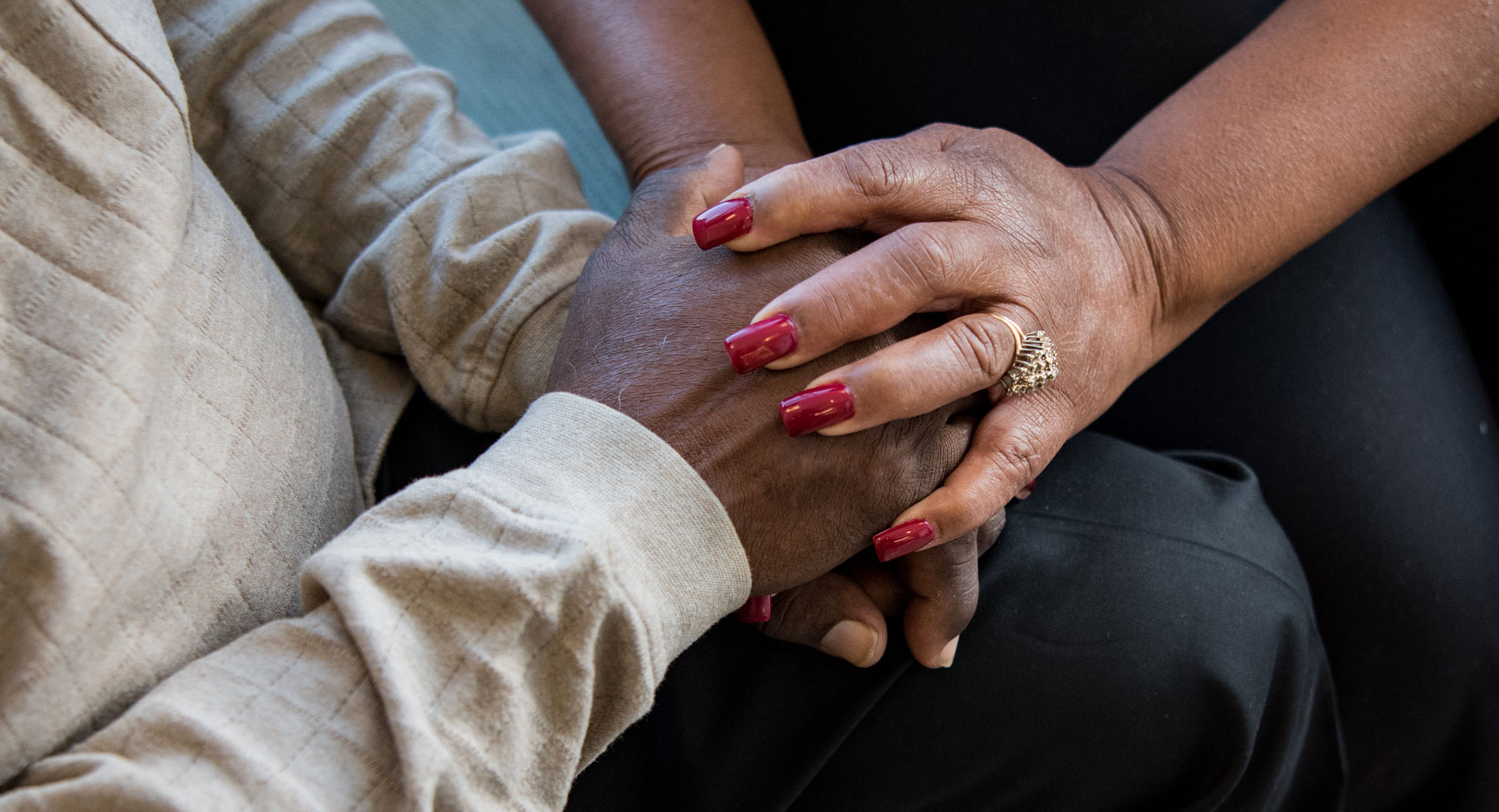 If you've lived through a traumatic event, or were a witness to one, the lingering stress and fear could be post-traumatic stress disorder (PTSD). It can happen to anyone at any age
Some of the events that can cause PTSD are:
Car accidents
Death of your loved one
Serious illness
Violent crime
War or combat
Natural disaster
PTSD doesn't always happen right after the event. Sometimes it happens months or years later. If you think you have symptoms, Beth Esposito, MS, LPCC-S, LSW, at Samaritan Behavioral Health recommends talking to a trusted support person or your physician. Your doctor can help determine if you have PTSD and refer you to the best treatment, she says.
What are the Symptoms?
Having one or more of these symptoms for more than a month may be a sign:
Frequent flashbacks of the event
Bad dreams or thoughts that you can't control
Avoiding places that remind you of the event
Feeling worried, guilty, sad, alone or on the edge
Change in sleeping habits — too little or too much
Frequent outbursts, arguments or panic attacks
Problems functioning as you go about your day
Relationship problems or feeling of mistrust
Thoughts of hurting yourself
Even though your memories of the event may never go away, you can successfully recover from PTSD. You can learn to control the triggers that bring it on. Triggers might include certain things you see, hear, or smell. PTSD even raises your odds of having a stroke.
Good News About Therapy
Therapy has shown to make a big difference in reducing PTSD symptoms or in making them go away completely. These therapies fall under the category of cognitive behavior therapy. They help you develop a strategy for recovery, then teach you the skills to deal with your PTSD.
Tension runs higher when your family members don't understand what is going on. PTSD can impact relationships in a negative manner.
In addition to therapy, some medications may also make a difference. But they should only be taken if your doctor prescribes them. "Medication for PTSD can be temporary or long-term, depending on how your body and mind handle the stress," Esposito explains. If you are prescribed medication, eventually you may be weaned off it if your doctor thinks it is no longer needed.
Embrace Your Supporters
Support from others is also important. Talking to family and friends about your experiences will help them understand why you sometimes act differently. Esposito recommends asking a trusted support person to go to the doctor or therapist with you. It will help them understand what you're feeling and what steps are necessary for your recovery. She warns, "Tension runs higher when your family members don't understand what is going on. PTSD can impact relationships in a negative manner."
That's why honest and direct communication with your loved ones is helpful, she says. Support from others also will give you the confidence to get the professional help you may need to successfully deal with PTSD. Joining a PTSD support group (if one is available) is also a big help to some people.
Warning About Self-Medication
It's not likely that you can make your PTSD go away without treatment. Taking medication without your doctor's advice — or using alcohol to numb the pain — isn't a good idea, and can often make things worse.
Source: Mental Health America; National Institutes of Health; Beth Esposito, MS, LPCC-S, LSW, Samaritan Behavioral Health