At Upper Valley Outpatient Behavioral Health Services, we are prepared to help care for your mental health needs.
We are committed to providing our clients with cost-effective, advanced treatment options to help each individual regain a healthy lifestyle routine in as little time possible.
Our services are designed to provide psychiatric and therapeutic help related to a variety of mental health issues with which our clients need assistance.
Our doctors are trained in the diagnosis of mood- and stress-related disorders. They have a thorough knowledge of psychiatric medications.
Our psychiatry staff provides psychiatric assessments and treatment. Our therapy staff provides individual and family therapy and works closely with our psychiatry staff, as needed. We also offer psychological assessments when necessary.

Request an Appointment
For more information about the diagnosis and treatment of a condition at Upper Valley Outpatient Behavioral Health, and for a referral to one of our providers, call (937) 440-7626(937) 440-7626. The office currently is accepting new patients.
We have options for both in-person and video visits, and our providers can help determine which option is right for you.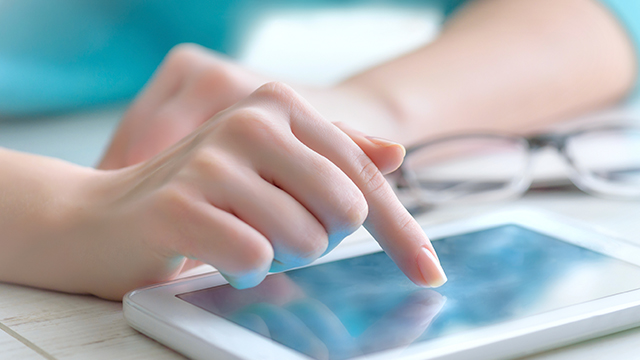 Connect with Us
Activate your free MyChart account today for secure, online access to your health information anytime.
Sign up for MyChart.