Due to the COVID-19 health emergency, some providers have adjusted their business hours and locations. Please check with your provider regarding their current hours of operation and available locations before visiting.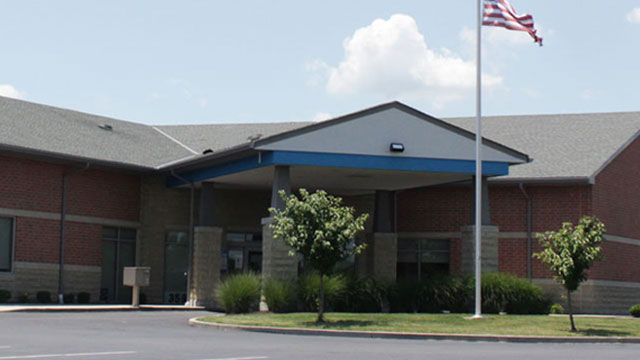 Trenton, OH
Trenton Family Medicine
3590 Busenbark Road, Suite 400, Trenton, OH
(513) 988-9369 Fax
Office hours at 3590 Busenbark Road
Monday through Friday: 8:30 a.m. to 5 p.m.
Additional patient hours are occasionally scheduled on an as-needed basis.