The Pediatric Group serves Miami County providing comprehensive, quality medical care for infants, children and adolescents at every stage of development. We strive to provide a supportive and caring environment for our patients and their families. Most of our providers are parents of young children and they understand the needs and concerns of today's families.
Established patients are encouraged to sign up for MyChart, a confidential web-based messaging system for convenient communication with your health care provider.
Request an Appointment
For more information about the services provided at The Pediatric Group, and to make an appointment with one of our providers, call us at (937) 440-8687(937) 440-8687.
We have options for both in-person and video visits, and our providers can help determine which option is right for you.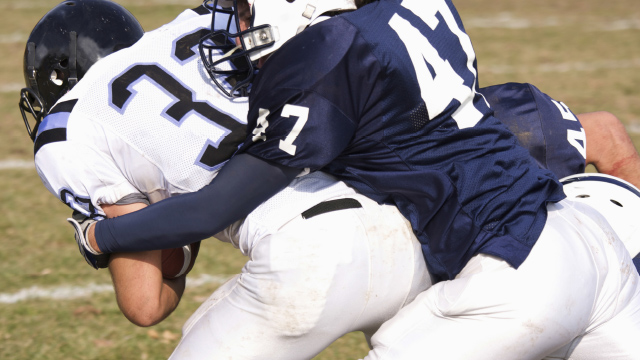 Concussions
We offer an on-site Credentialed ImPACT® Consultant, trained in treating concussions as well as administering and interpreting the ImPACT test.
Paul W. Weber, MD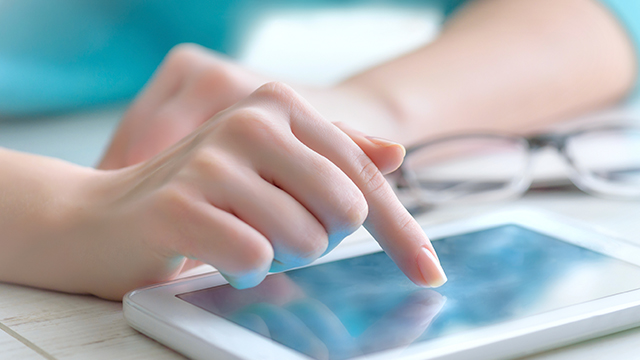 Connect with Us
Activate your free MyChart account today for secure, online access to your health information anytime.
Sign up for MyChart.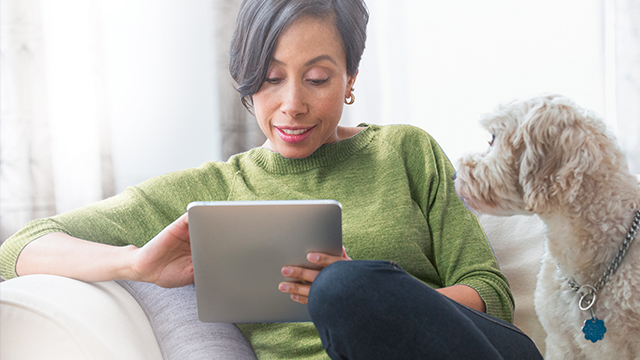 E-visits an Alternative to Office Visit
Introducing MyChart E-visits, a convenient option for non-urgent medical issues. Fill out a questionnaire in MyChart.
Learn more.