Due to the COVID-19 health emergency, some providers have adjusted their business hours and locations. Please check with your provider regarding their current hours of operation and available locations before visiting.
South Town Family Practice is dedicated to meeting the health care needs of your family and the community.
Hours of Operation
Monday, Tuesday, Wednesday, Friday: 7 a.m. to 5 p.m.
Thursday: 8 a.m. to 4:40 p.m.
Request an Appointment
For more information about the services provided at South Town Family Practice, and to make an appointment with one of our providers, call us at (937) 208-7474(937) 208-7474.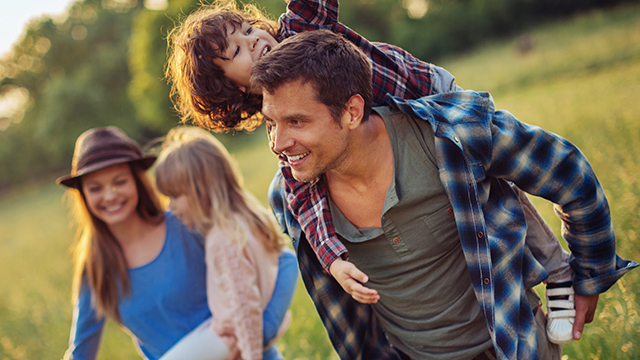 South Town Family Practice
South Town Family Practice is committed to providing high quality, high value primary care health services to our patients and their families.