Orthopedics Practices
Bone and joint pain can keep you from the lifestyle you enjoy. Our podiatrists, hand and wrist specialists, and orthopedic specialists want to help restore your ease of movement by relieving the pain and discomfort of injury, arthritis, or other conditions.
Whether your problem stems from age, overuse, or accident, our specialists are committed to identifying the cause. We routinely use non-surgical and surgical treatments to correct your bones, restore movement, and return you to the life you love.
You can expect specialized treatment for back and neck pain and every major joint: knee, hip, shoulder, elbow, foot, ankle, wrist, and hand. We perform total joint replacements and use advanced techniques to treat hips, knees, shoulders, spine, hands and feet.
Rehabilitation and follow-up education will help ensure you avoid re-injury.
Why Premier Physician Network's Orthopedics?
As a patient receiving care from Premier Physician Network doctors, you'll benefit from our strengths:
Experienced Specialists
We have board-certified, experienced experts skilled in a wide range of medical therapies and surgical options to improve your function and movement.
Team Approach
We collaborate with you and our Premier Health colleagues to ensure you receive advanced, effective treatment and follow-up therapy for your unique situation.
Advanced Technology
Expect innovative and advanced technologies for total joint replacement, ACL knee repair, and complex procedures of the spine, hand, wrist and feet.
Spine Care
Our spine experts use conservative, non-surgical options for neck and spine pain whenever possible. If surgery is required to improve your condition, our surgeons use minimally invasive techniques to promote faster healing and recovery.
Our Orthopedic Practices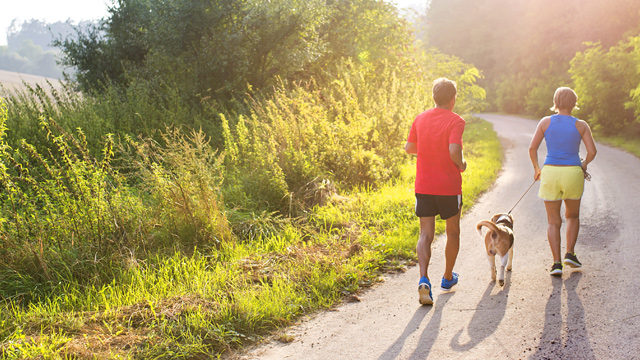 Moving Ahead
Stay active with articles on a wide range of orthopedic and sports medicine topics.
Learn more.