You use your hands in countless ways each day. When you experience pain or have limited function, it can significantly impact many aspects of your life—from making it difficult to perform ordinary daily tasks to limiting your ability to work and to enjoy recreational activities. For this reason, we take your care very seriously.
Hand and Reconstructive Surgeons and Associates, in Dayton, Ohio, specialize in the diagnosis and surgical treatment of hand problems, including injuries, deformities, localized hand and wrist joint arthritis, tendinitis, and nerve compressions.
As fellowship-trained hand surgeons, we use our skills and experience to help you regain as much function as possible and get you back to living your life.
The staff of Hand and Reconstructive Surgeons and Associates is ready to help with all of your hand-care needs.
Request an Appointment
For more information about the diagnosis and treatment of a condition at Hand and Reconstructive Surgeons and Associates, and for a referral to one of our providers, call (937) 435-4263(937) 435-4263.
We have options for both in-person and video visits, and our providers can help determine which option is right for you.
Keeping You Safe During COVID-19
Although the State of Ohio has lifted the mask mandate in most public spaces, per CDC guidelines, Ohio still requires mask use in health care settings. We ask that our staff, providers, patients, and visitors continue to wear masks while in this office. We can provide a mask for your use during your visit if you need one. Thank you for helping us keep everyone safe.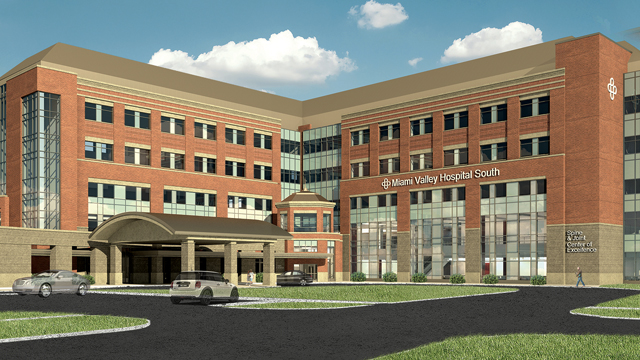 New Miami Valley Hospital South Location
Our Miami Valley Hospital South office moved to a new suite on the campus. Our new office is located in the 2400 building in suite 280. If you have questions or need assistance finding our practice, please contact us.
Call us.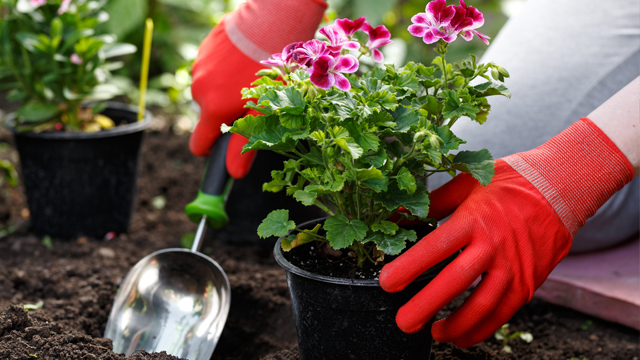 Patient Stories
Read success stories about patients whose lives have been changed by Hand and Reconstructive Surgeons and Associates.
Read Now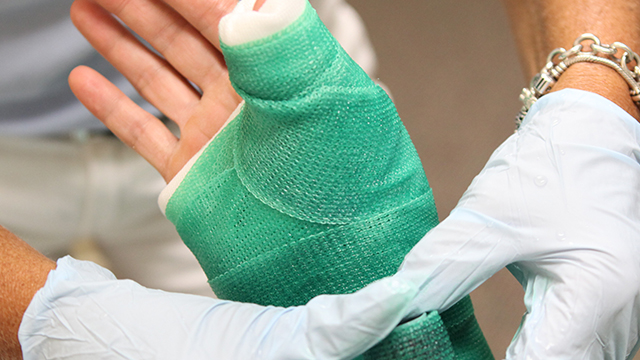 Leading in Hand and Reconstructive Care
We are committed to providing high quality, high value health services to our patients and their families.
Learn more.