Hand and Reconstructive Surgeons and Associates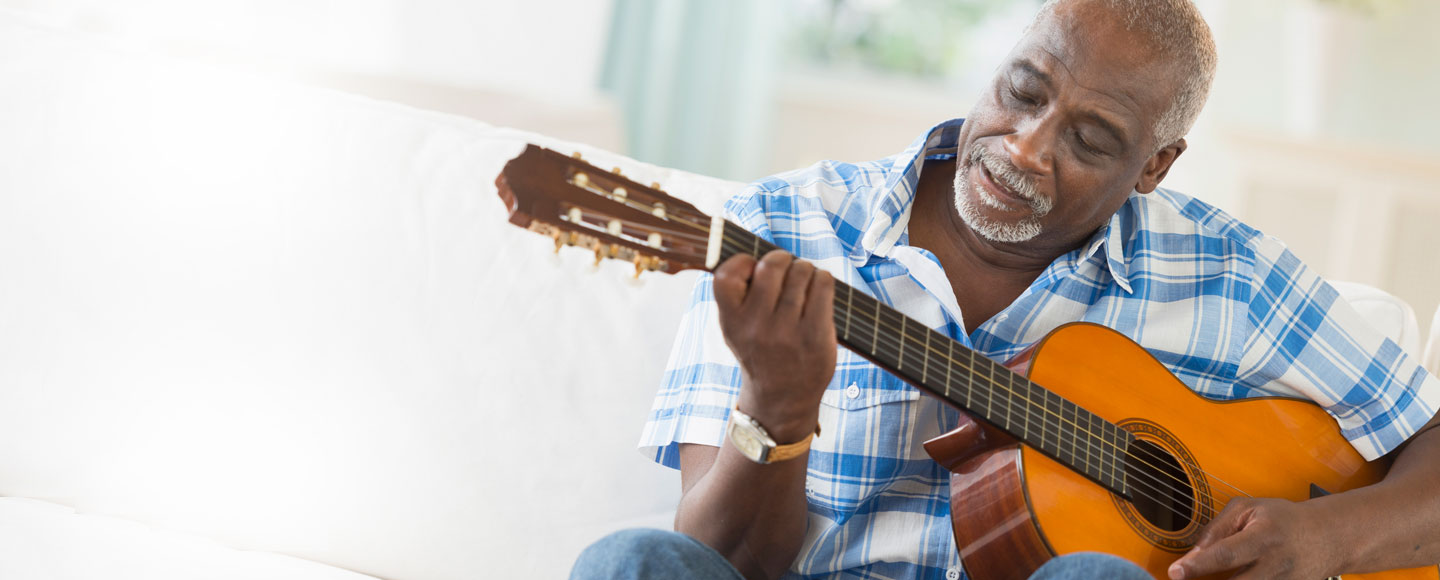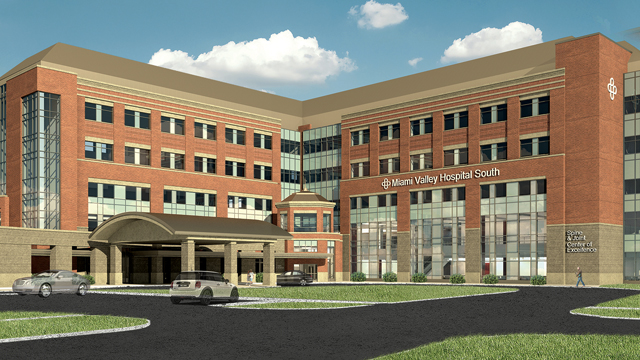 New Miami Valley Hospital South Location
Our Miami Valley Hospital South office moved to a new suite on the campus. Our new office is located in the 2400 building in suite 280. If you have questions or need assistance finding our practice, please contact us.
Call us.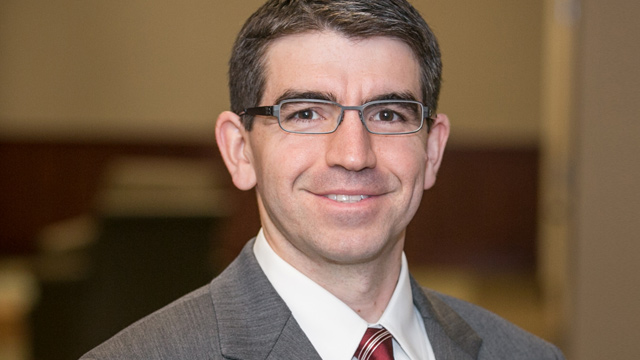 New Location in Jamestown
Dr. Christopher Lyons is now accepting patients at Hand and Reconstructive Surgeons and Associates new location in Jamestown.
Learn more.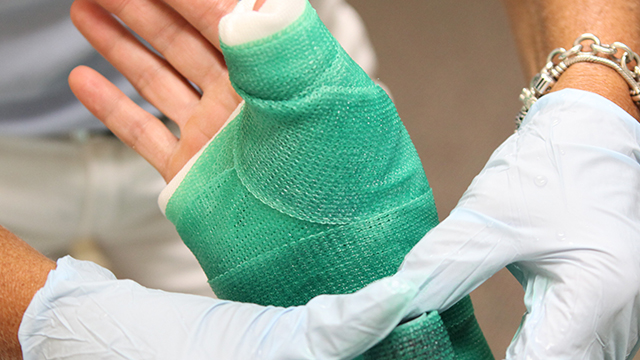 Leading in Hand and Reconstructive Care
We are committed to providing high quality, high value health services to our patients and their families.
Learn more.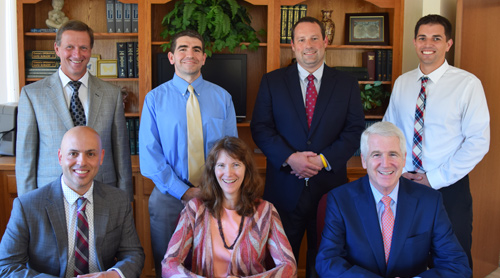 You use your hands in countless ways each day. When you experience pain or have limited functionality, it can significantly impact many aspects of your life—from making it difficult to perform ordinary daily tasks to limiting your ability to work and participate in sports. For this reason, we take your care very seriously.
Hand and Reconstructive Surgeons and Associates, in Dayton, Ohio, specialize in the diagnosis and treatment of hand injuries, including deformities, arthritis, pain and skin malignancies.
We use our skills and experience to help you regain as much function as possible and get you back to living your life.
The staff of Hand and Reconstructive Surgeons and Associates is ready to help with all of your hand-care needs.
To make an appointment, please call (937) 435-4263(937) 435-HAND (4263).