Roy's Story: Soccer Coach, Avid Tennis Player is Back to Enjoying the Games He Loves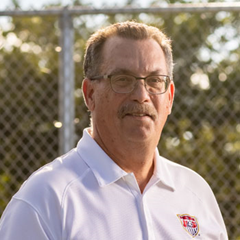 Roy Craig is a busy man. The 63-year-old from Dayton has always lived an active lifestyle - playing tennis, hiking, riding bikes, and coaching local soccer teams, including an 8-year stint as the head men's soccer coach at the University of Dayton. As Roy got older, he says his knees began to wear out.
"I played soccer my entire life – even playing competitively into my early fifties," says Roy. "I would put icepacks on my knees and there was always swelling."
Roy says the pain continued to worsen to a point that it hindered his quality of life.
"I would hobble around the tennis court," Roy recalls. "For the last couple of years, I really couldn't move, and the pain was just so bad that there were nights where I couldn't even sleep."
During the summer of 2020, Roy decided it was time to visit an orthopedic specialist at Premier Orthopedics to see if any options were available to get him back on the field. James J. Klosterman, MD, an orthopedic surgeon at Miami Valley Hospital North in Englewood, determined that Roy needed a total replacement of his left knee.
"Roy came to me saying that his quality of life was disturbed," says Dr. Klosterman. "We determined the best way to eliminate his knee arthritis was a total knee replacement."
In November 2020, Roy had his total knee replacement procedure at Miami Valley Hospital North.
"The procedure took about an hour to complete," explains Dr. Klosterman. "Roy had to stay overnight and was sent home the next day."
"I was fortunate," says Roy. "I really didn't have much pain at all. The biggest nuisance was wearing the pressurized cuffs on my legs immediately following the procedure to prevent any clots."
Roy went to Miami Valley Hospital South in Centerville to complete his 20 physical therapy sessions.
"I remember telling myself throughout therapy that I want to get back on the soccer field to coach," says Roy. "I don't think, at my age, I'll ever play soccer competitively again, but I want to go on hikes and play with my granddaughter."
Roy's determination and hard work paid off. Just a few months following his surgery, he is back on the field and enjoying the activities he loves.
"I'm back to playing tennis and can run on the court," explains Roy. "I can hike, bike, and coach again. It's great to have all that back."
Roy encourages other people not to delay care or let fear stop them from getting back to doing the things they love.
"I was nervous about getting a knee replacement, but I wanted to get back to moving without being in pain," says Roy. "Every person's story is different, but I think people should consider it."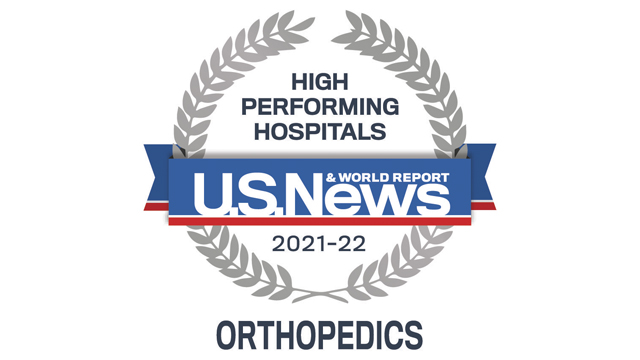 U.S. News & World Report
U.S. News & World Report has recognized Miami Valley Hospital as high-performing in Orthopedics.
Learn more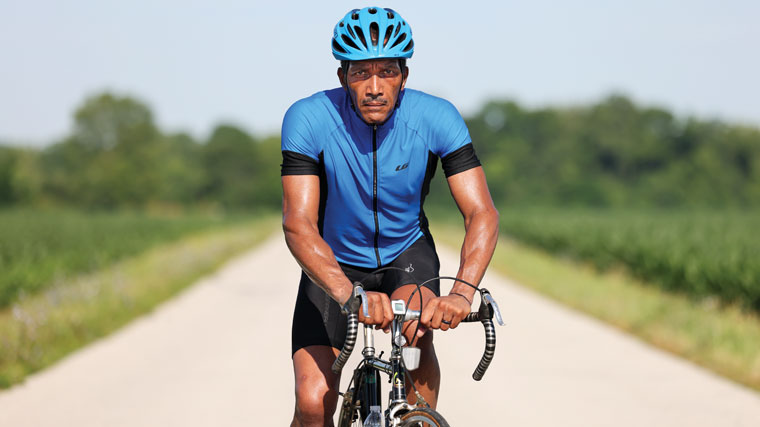 Move Like You Used To
Move like you used to with the region's leading orthopedics.
Watch Now