Josetta's Story: "I Don't Ever Want to Retire. And Now I Don't Have to."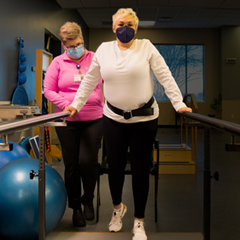 By the time she turned 63, Jefferson Township seamstress Josetta Roland had begun to feel crippled by knee pain. Her feet had once been as nimble as her fingers, but now she could barely climb the stairs. It was getting harder and harder to keep up with the demands of her burgeoning business, Alterations by Josetta.
Over time, Roland had received various treatments, from a knee scope to injections of cortisone and gel. Nothing worked -- until she sought a second opinion from Premier Orthopedics surgeon Jennifer Jerele, MD.
"Premier Health is at the cutting edge of robotic surgery," said Dr. Jerele, who received extended training on a robotic arm known as the ROSA® Knee and Mako SmartRobotics™. "The robot uses computer navigation to align the joint, allowing me to line up that new joint replacement as precisely as I can. The procedure is less invasive to the soft tissues, so there's not as much pain post-op."
Her successful surgery has enabled Roland to reclaim her active lifestyle and resume the livelihood she loves. "I stay so busy, it's indescribable," she marveled.
Before the surgery, she wondered if she would have to give up her physically demanding work as she suffered more from arthritis and her body endured more wear and tear. "I'm too young to be this immobile," Roland told herself. "Why not do something about it when I am young enough to make the best possible recovery?"
Patient and surgeon discussed options such as continued therapy and cortisone injections but concurred that a knee replacement would be the most effective long-term solution. "She wanted this problem fixed," said Dr. Jerele, chair of orthopedics at Miami Valley Hospital.
Roland clicked with Dr. Jerele immediately, she said: "She was very friendly, and her bedside manner was exquisite. She took the time to explain everything to me."
Seeking a second opinion expedited her recovery, Dr. Jerele said. "Getting fresh eyes on a problem can result in a different solution," she observed. "Staying inactive for a longer time could have compounded the problem, because you can lose muscle tone, and you are weaker going into the surgery."
Roland has done as well with her recovery as her surgeon felt certain that she would. "She is very tenacious and very eloquent in expressing her concerns," Dr. Jerele said. "The big lesson from Josetta's story is just listening to your body."
The gifted seamstress now can keep up with her loyal customers' requests for alterations to everything from prom dresses to business suits to wedding gowns. It's work she has loved since her great-aunt taught her how to sew during summer visits to Chicago.
"It's therapeutic to be in my own space and to create and after it's done, people can't believe it," she said. "It's like creating a canvas on a body. I don't ever want to retire. And now I don't have to."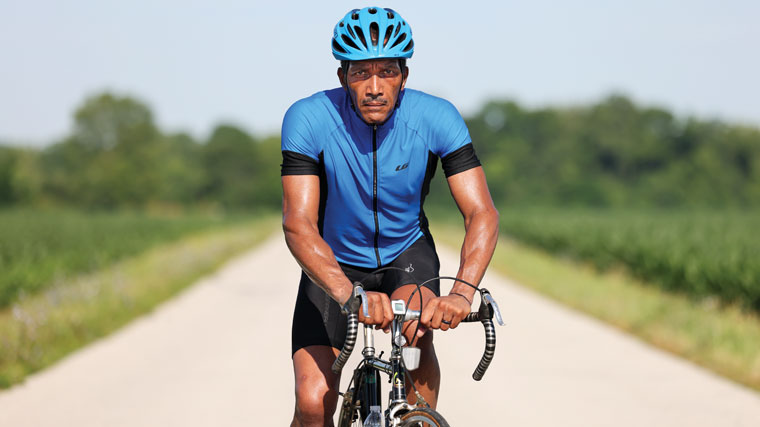 Move Like You Used To
Move like you used to with the region's leading orthopedics.
Watch Now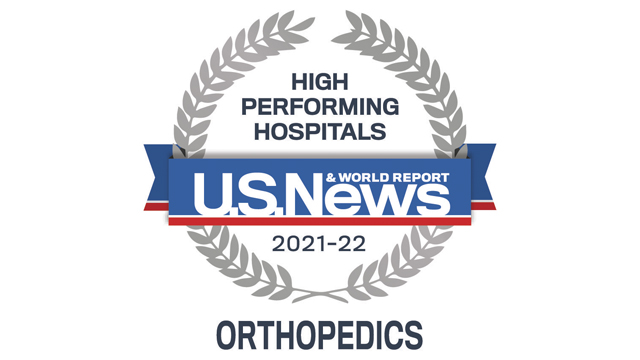 U.S. News & World Report
U.S. News & World Report has recognized Miami Valley Hospital as high-performing in Orthopedics.
Learn more