General Surgery
Premier Health's experienced general surgeons customize their care for each patient, treating areas of the abdomen with advanced tools and techniques.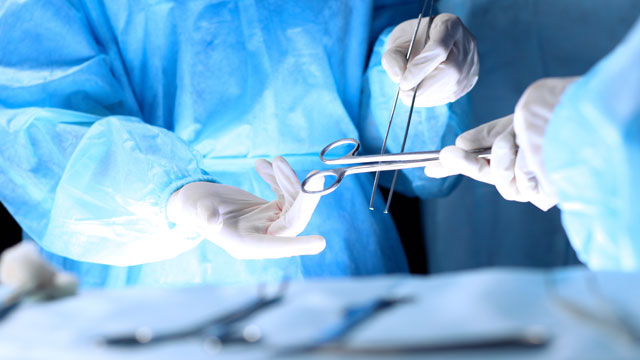 You can trust the experienced surgeons and surgical staff at Premier Health to treat your condition with skill. Our team of general surgeons treats areas within the abdomen, digestive tract, endocrine system, breast, skin, and blood vessels. Common conditions treated by general surgeons include:
Gallstones
Appendicitis
Breast tumors
Thyroid disorders
Pancreatitis
Bowel obstructions
Colon inflammation
Colon cancer
We also perform colonoscopy and endoscopy procedures.

To provide you with advanced care, we use minimally invasive approaches, including robotic surgery, to treat your condition when possible.

In addition to our general surgeons, we have surgeons who specialize in cardiac and vascular surgery, cancer, gynecology, neuroscience, urology, and orthopedic conditions.
Contact Us
When you need surgery, we're here with experience and options. Our surgical teams are committed to providing you with effective, patient-focused care. See a list of our convenient locations or find a general surgeon.
Locations
Find Premier Health locations offering General Surgery services.
View Locations
Providers
Find providers credentialed at a Premier Health hospital to provide General Surgery services.
Learn more
Practices
Premier Physician Network has General Surgery practices throughout Southwest Ohio.
View Practices
Hysterectomy
Jun 7, 2019, 12:49 PM
Condition/Treatment Name :
Hysterectomy
Select a choice :
Treatment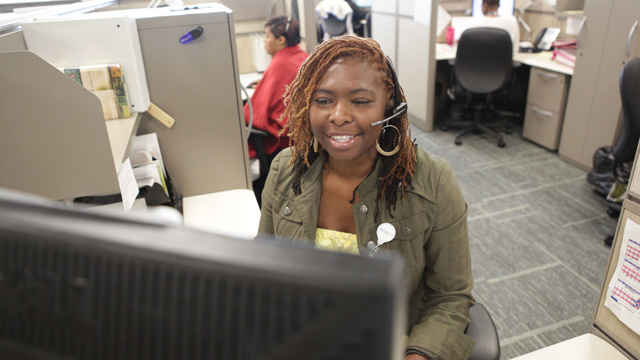 Pre-register for Your Surgery
Our secure form allows you to pre-register for your surgery.
Learn more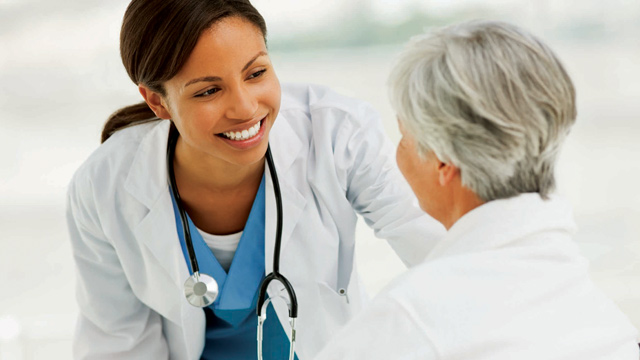 What to Consider
There are many details to consider when preparing for surgery.
Learn more