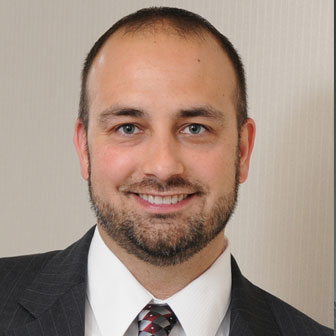 Jeffrey M. Rayborn, MD
Orthopedic Sports Medicine
---
Premier Physician Network Practice
Articles
Articles featuring Jeffrey M. Rayborn, MD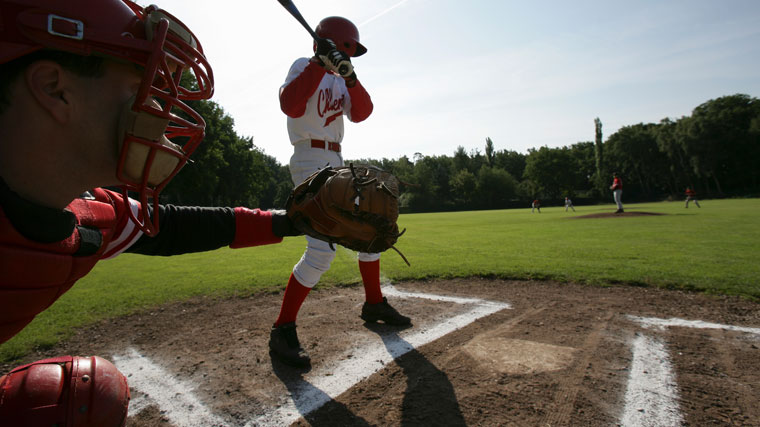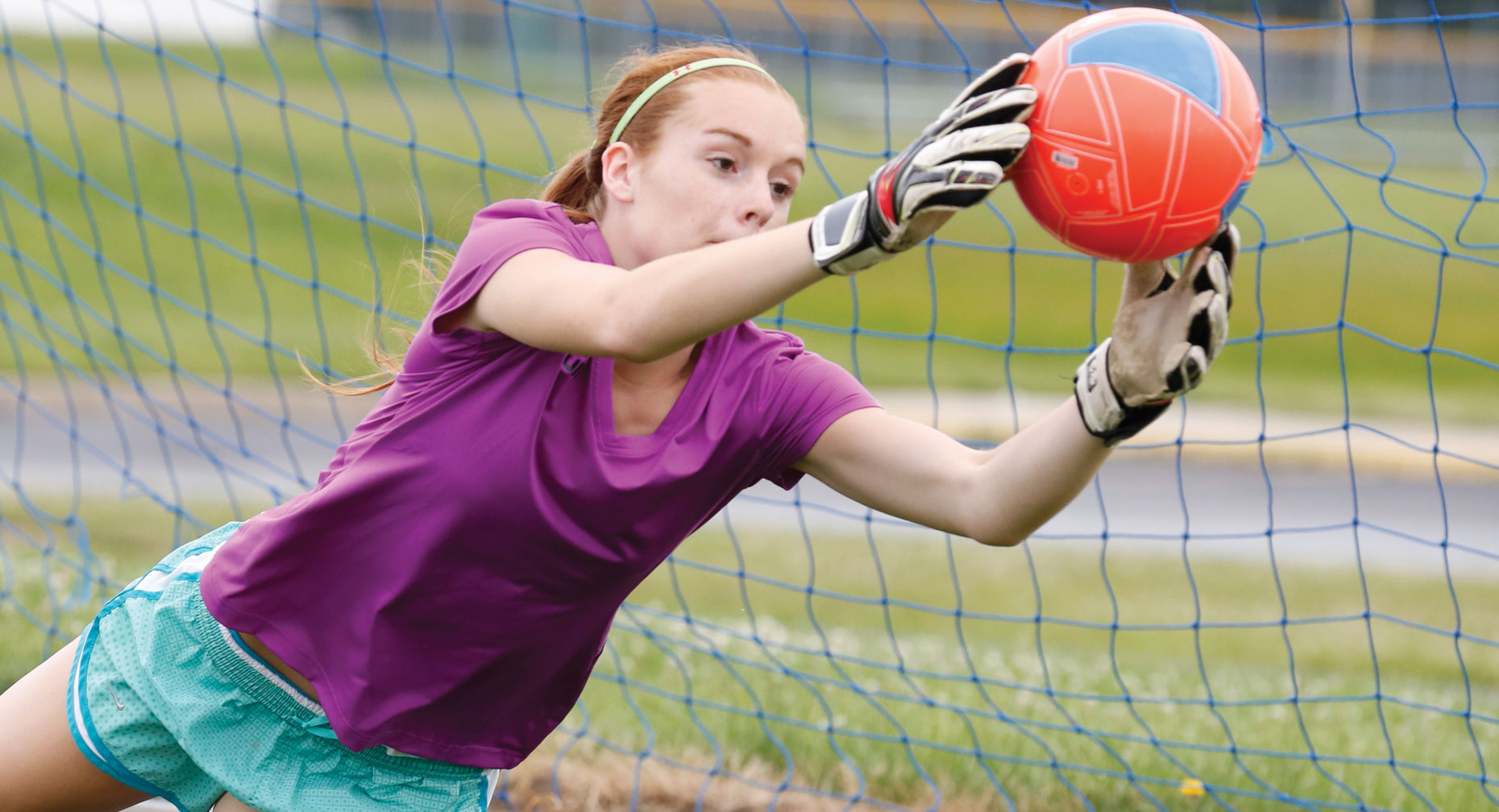 What you need to know about this serious injury.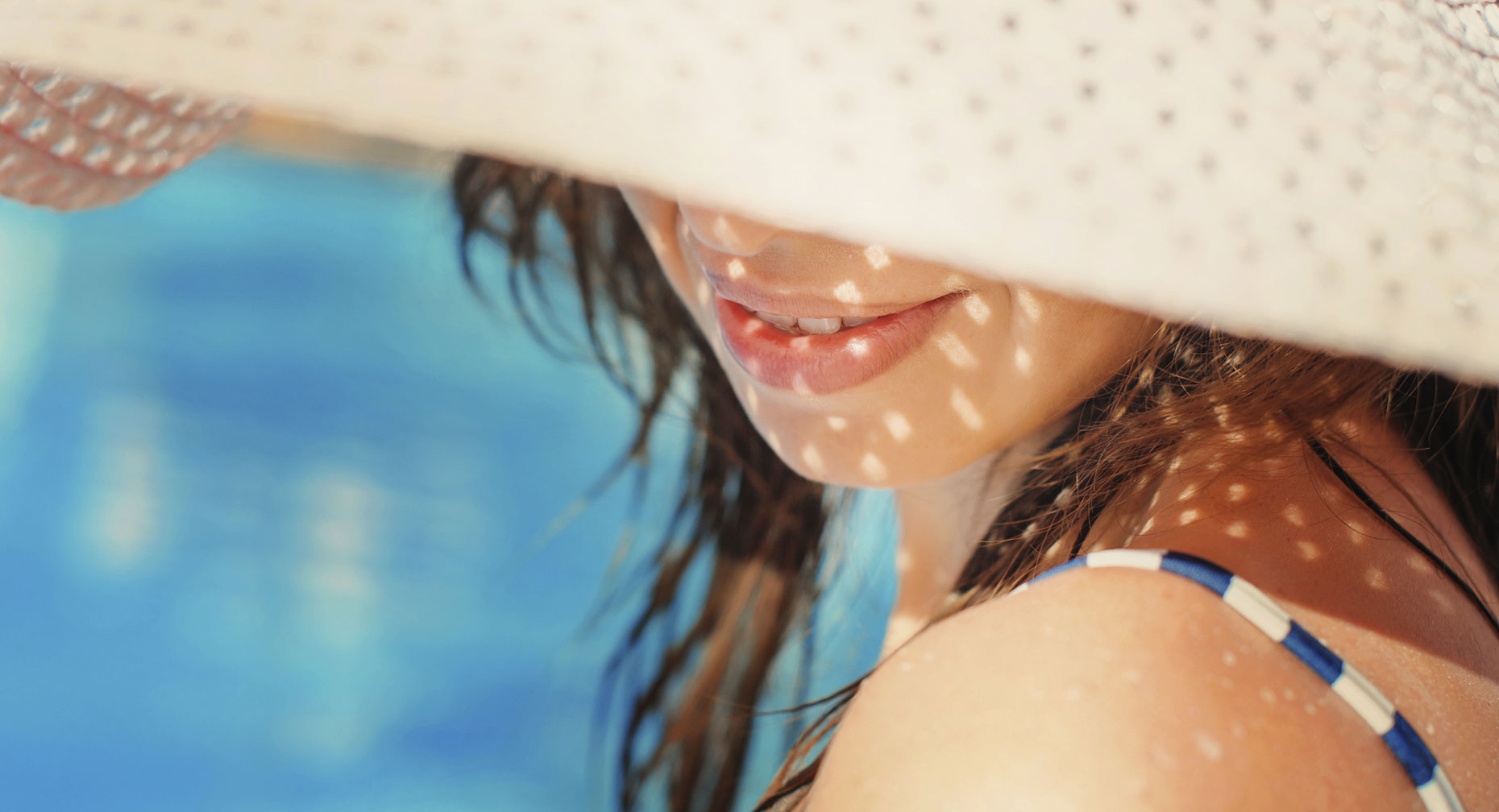 Heed this heat illness advice to keep the heat from ruining your summer fun.
Videos
Videos featuring Jeffrey M. Rayborn, MD
Dr. Jeffrey Rayborn discusses the risks of commotio cordis occurring in high school and college athletics.
Jeffrey Rayborn, MD is a non-surgical orthopedic specialist.
Dr. Jeffrey Rayborn talks more about neurological baseline testing and computerized testing for athletes.

Book Appointment
Book a new appointment with Jeffrey M. Rayborn, MD