Non-Surgical Weight Loss Solutions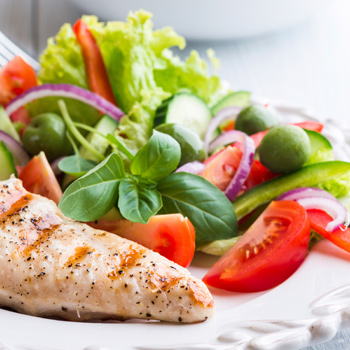 Achieving a healthy weight can improve your overall health, make you feel more energetic and enhance your enjoyment of life. Our medically managed weight loss program offers you much more than another diet. We teach you to make behavioral changes for life as you work toward your wellness goals.
We offer dietary plans built to meet your individual needs, whether it's grocery-based solutions or medication and supplement-supported plans. We take you through a step-by-step process that includes evaluation by your primary care provider, health education, dietary planning, activity and exercise plans, and goal management.
Our skilled providers and staff are dedicated to helping you succeed in your wellness journey.
The first step is saying yes.
Learn More