Meet Our Team
Our experienced Premier Weight Loss Solutions team is fully committed to supporting you in your weight loss journey. Our bariatric surgeon, C. Joe Northup, MD, is fellowship trained and has been practicing in Southwest Ohio since 2008. He and our physician assistants, registered dietitians, psychologists, and medical assistants all work together with you to find a weight loss solution that's right for you.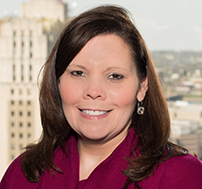 Anne M. Kroger, PA
Not Accepting New Patients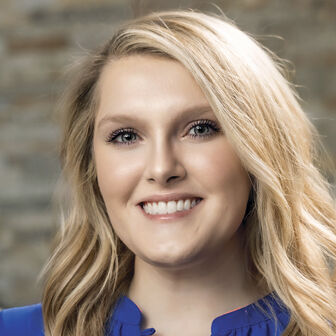 Victoria N. Sorice, PA
Accepting New Patients
Additional Providers
Our Staff
Medical Center Representatives

These are the friendly voices you hear on the other end of the phone. We will assist you in scheduling your appointments and getting the prompt assistance you need when calling our office.

Bariatric Patient Specialist
Our bariatric patient specialists guide you through the insurance process. The assistants help you understand your insurance benefits and assist you with fulfilling your requirements for surgery.

Medical Assistants
Our medical assistants are responsible for general clinical and procedural patient care under the direction and direct supervision of the center's providers or practice manager. As directed by the provider, medical assistants independently perform procedures which may include administration of injections, lab testing, dressing changes, wound cleaning, rooming patients, and vital collection.
Medical Billing
Billing is performed by our specialized coders and billers at the Corporate Billing Office. Please call (937) 499-9000(937) 499-9000 with billing questions.
Contact Us
Helping you achieve your weight loss goals is our mission. Call our office at (937) 208-5300(937) 208-5300 to learn more about our services, including medically managed weight loss and surgery. If you're considering weight loss surgery, take the first step and sign up for a free information seminar.