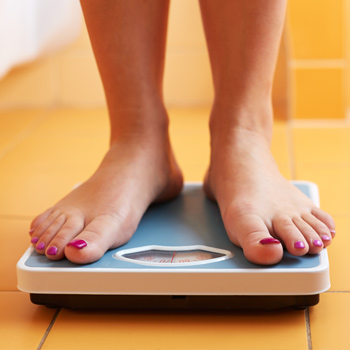 Services
Losing weight and keeping it off can be an ongoing struggle. If being overweight is causing harm to your health, your quality of life and the way you feel about yourself, Premier Weight Loss Solutions wants to help.
We offer you options for surgical weight loss and medically managed weight loss. Our experienced staff will partner with you to create a personalized treatment plan.
We'll get to know you and provide support and encouragement throughout every step of your weight loss journey.
Learn More