Diana Weathers, RDN, CSOWM, LD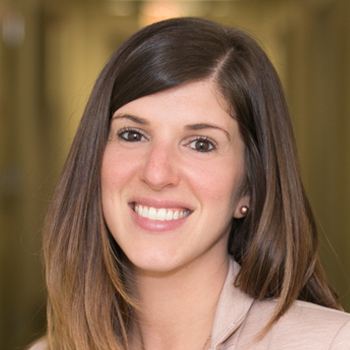 Diana Weathers earned her Bachelor of Science in Medical Dietetics from The Ohio State University in 2008.
Prior to joining Premier Weight Loss Solutions, she served as a Clinical Dietitian at Mercy Health Weight Management Solutions. She is a Board Certified Specialist as an Interdisciplinary Specialist in Obesity and Weight Management (CSOWM).