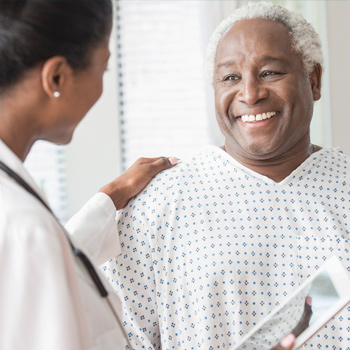 Is Surgery Right For You?
Weight loss surgery, also called bariatric surgery, is a valuable tool that can be life-changing for many people. It requires a serious commitment to change how and what you eat.
You may want to consider weight loss surgery if your body mass index (BMI) is:
Over 35, and you have other health problems, such as high blood pressure or diabetes
40 or greater
Because the surgery permanently changes how your body processes food, it's important for you to be fully informed about the responsibilities it requires and the risks of having the surgery.
First Steps
Learning more about bariatric surgery is a good place to start:
Attend a free information sessionto learn more about weight loss surgery. Sign up online or call (937) 208-5300 for registration or more information.
Learn More
As you consider your next steps toward weight loss, Premier Weight Loss Solutions offers a wealth of information for you: