Premier Physical Medicine Associates is dedicated to serving patients' adaptability and function following an injury or illness, offering a wide spectrum of rehabilitative treatment with high-quality care as our priority.
Our staff includes physiatrists who prescribe therapeutic exercise, prosthetic/orthotics, and adaptive devices to assist in the treatment of adult patients. Physiatrists facilitate physiologic adaptation in order to prevent complications or deteriorations that are secondary to disabling conditions.
The goal of the physiatrist is to provide medical care to patients with pain, numbness, weakness, flaccidity, spasticity and loss of function so that they can maximize their physical, biological psychological, social and vocational potential.
The physicians and staff of Premier Physical Medicine Associates have been serving Dayton and the greater Dayton community since 1982.
Premier Physical Medicine Associates is committed to the use of the Electronic Medical Record (EMR).
Established patients are encouraged to sign up for MyChart, a confidential web-based messaging system for convenient communication with your health care provider.
Our Miami Valley Hospital location is just off U.S. Route 35. Our facility provides ample parking and a pleasant, professional environment designed for patient comfort.
Request an Appointment
For more information about the diagnosis and treatment of a condition at Premier Physical Medicine Associates, and for a referral to one of our providers, call (937) 208-2020(937) 208-2020.
We have options for both in-person and video visits, and our providers can help determine which option is right for you.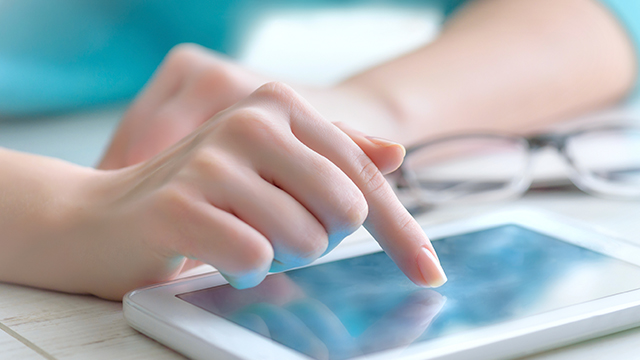 Connect with Us
Activate your free MyChart account today for secure, online access to your health information anytime.
Sign up for MyChart.