Keeping You Safe During COVID-19
You will find new safety measures in place when you schedule an appointment with our practice — all with the goal of keeping you safe as we care for you.
Premier Health Internal Medicine of Englewood provides medical care for a variety of conditions including Management of COPD, Diabetes, Geriatric Health, Heart Disease, High Cholesterol, Hypertension as well as Preventative Care/Health Maintenance.
Premier Health Internal Medicine of Englewood focuses on providing comprehensive care to patients 18 years of age and older. Our location offers our patients not only access to us but to specialists offices and outpatient testing in one convenient location at Miami Valley Hospital North .
Premier Health Internal Medicine of Englewood provides same day acute/sick care service.
Hours of Operation
Monday through Friday, 8 a.m. to 5 p.m.
We have no weekend hours and are closed on all major holidays.
Request an Appointment
For more information about the services provided at Premier Health Internal Medicine of Englewood and to make an appointment with one of our providers, call us at (937) 832-9322(937) 832-9322.
We have options for both in-person and video visits, and our providers can help determine which option is right for you.
Connect with Us
Activate your free MyChart account today for secure, online access to your health information anytime.
Sign up for MyChart.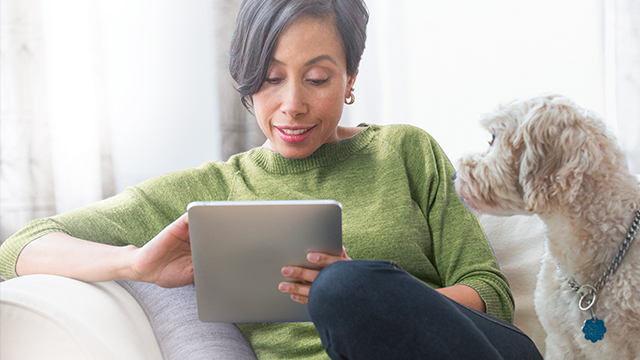 E-visits an Alternative to Office Visit
Introducing MyChart E-visits, a convenient option for non-urgent medical issues. Fill out a questionnaire in MyChart.
Learn more.