Keeping You Safe During COVID-19
You will find new safety measures in place when you schedule an appointment with our practice — all with the goal of keeping you safe as we care for you.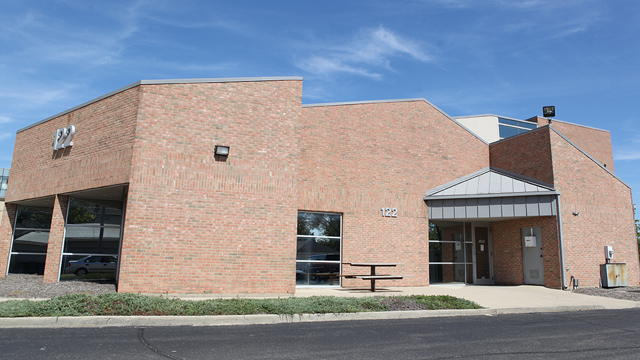 Dayton, OH
Premier Arthritis and Osteoporosis Center
122 Wyoming St., Suite 3, Dayton, OH
(937) 208-7282 Fax
Office hours at 1520 S. Main St.
Monday through Friday: 8 a.m. to 4 p.m.
The phones are on from 7:30 a.m. to 4 p.m.