The Premier Arthritis and Osteoporosis Center is a specialty rheumatology practice. Rheumatology is a rapidly evolving medical specialty. New scientific discoveries for treating rheumatologic disorders have occurred over the past few years. New treatments based on clinical research and evidence-based medicine help patients affected by these diseases lead a near-normal life by reducing disability.
Dr. Maria Thomas-John has extensive training to expertly diagnose and treat autoimmune disorders and osteoporosis with the most successful, up-to-date methods available. The goal of your therapy at the Premier Arthritis and Osteoporosis Center under the care of Dr. Thomas-John is to return you to a normal life as quickly and as completely as possible.
Established patients are encouraged to sign up for MyChart, a confidential web-based messaging system for convenient communication with your health care provider. MyChart is a great way to schedule appointments, refill prescriptions, see your test results, communicate with the clinical staff, and much more - all from your computer or smart phone.
Our quality services are delivered in a warm, comfortable setting. We care about our patients, and it shows by the level of personal care that we provide.
Hours of Operation
Monday through Friday. 8 a.m. to 4 p.m. The phones are on from 8 a.m. to 4:30 p.m.
Request an Appointment
For more information about the services provided at Premier Arthritis and Osteoporosis Center, and to make an appointment with one of our providers, call us at (937) 208-7275(937) 208-7275.
We have options for both in-person and video visits, and our providers can help determine which option is right for you.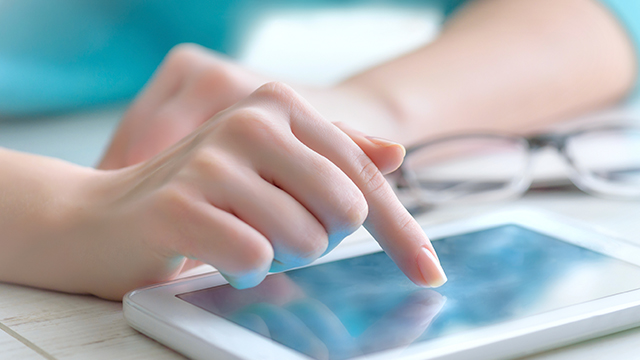 Connect with Us
Activate your free MyChart account today for secure, online access to your health information anytime.
Sign up for MyChart.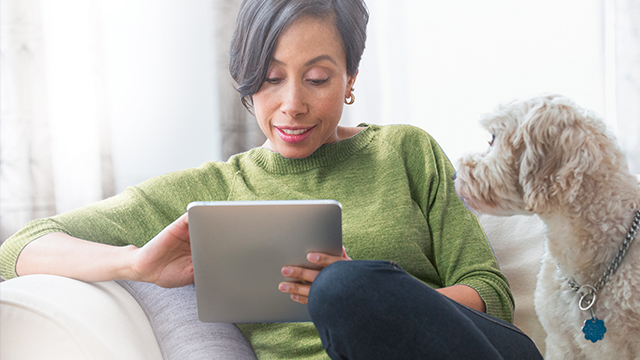 E-visits an Alternative to Office Visit
Introducing MyChart E-visits, a convenient option for non-urgent medical issues. Fill out a questionnaire in MyChart.
Learn more.