Sulabha Dange, MD, joins Middletown Family Practice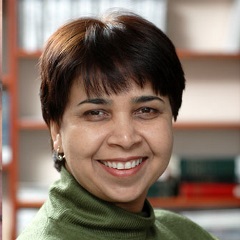 MIDDLETOWN, Ohio (March 23, 2017) – Sulabha Dange, MD, has joined Middletown Family Practice. Dr. Dange is an internal medicine physician who completed her internship and residency at Good Samaritan Hospital (closed in 2018) through Wright State University.
Middletown Family Practice is located at 74 N. Breiel Blvd. It offers a broad spectrum of services to its patients from annual physicals to treatment of acute and chronic illnesses such as diabetes and hypertension. To reach the office, call (513) 424-7291.