At Middletown Family Practice, quality health care is our highest priority. We offer a full range of family medicine services to help manage your illnesses.
Middletown Family Practice is also available for well care and preventative health advice, and we offer same day appointments for our patients' convenience.
Middletown Family Practice is a leader in the use of the Electronic Medical Record (EMR).
Established patients are encouraged to sign up for MyChart, a confidential web-based messaging system for convenient communication with your health care provider.
Our Middletown location is just off I-75. Our facility provides ample parking and a pleasant, professional environment designed for patient comfort. For more information about all the services we provide, please call us at (513) 424-7291 (513) 424-7291.
Hours of Operation
Monday through Friday: 7:30 a.m. to 5 p.m., phones turn on at 7 a.m.
Request an Appointment
For more information about the services provided at Middletown Family Practice, and to make an appointment with one of our providers, call us at (513) 424-7291(513) 424-7291.
We have options for both in-person and video visits, and our providers can help determine which option is right for you.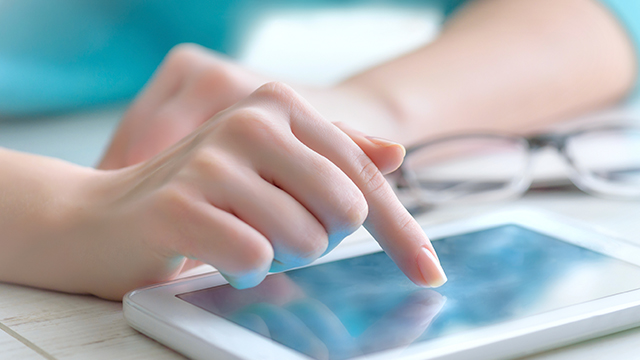 Connect with Us
Activate your free MyChart account today for secure, online access to your health information anytime.
Sign up for MyChart.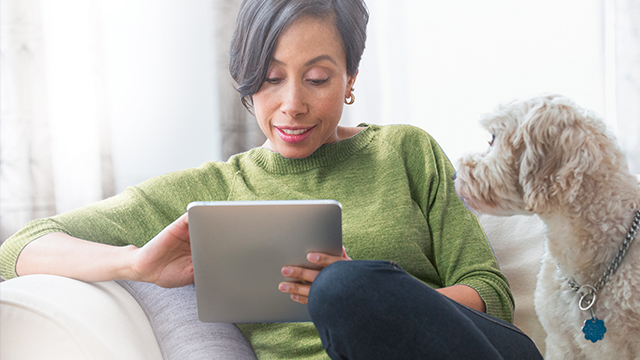 E-visits an Alternative to Office Visit
Introducing MyChart E-visits, a convenient option for non-urgent medical issues. Fill out a questionnaire in MyChart.
Learn more.