Miami Valley Infection Specialists knows you are the most important part of your own health. That's why we make sure you are at the heart of our commitment to provide patient-centered care.
The physicians at Miami Valley Infection Specialists believe in compassionate patient care. Our specialists have excellent clinical skills and vast knowledge. Combine that with our dedication to stay up-to-date on the latest medical information, and you will find our team is prepared to care for all your infectious disease-related care needs.
Request an Appointment
The office currently is accepting new patients. For more information about the diagnosis and treatment of a condition at Miami Valley Infection Specialists, and for a referral to one of our providers, call (937) 208-6630(937) 208-6630.
We have options for both in-person and video visits, and our providers can help determine which option is right for you.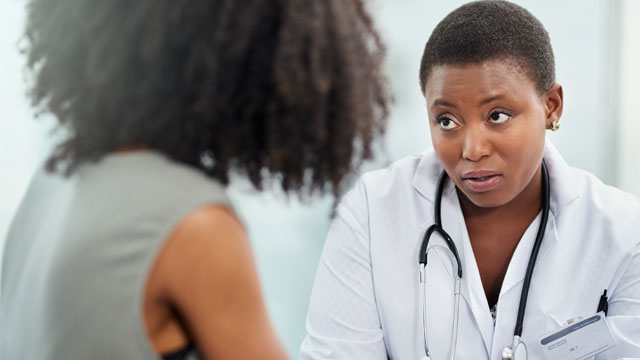 Leading in Infectious Disease Care
Miami Valley Infection Specialists is accepting new patients. We are proud to offer high quality, high value health care services to our patients and their families.
Learn more.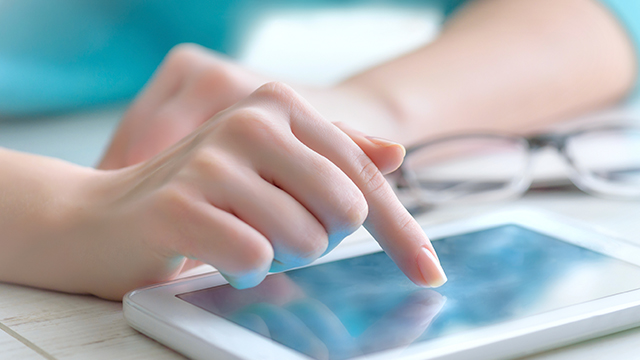 Connect with Us
Activate your free MyChart account today for secure, online access to your health information anytime.
Sign up for MyChart.