Franklin Family Practice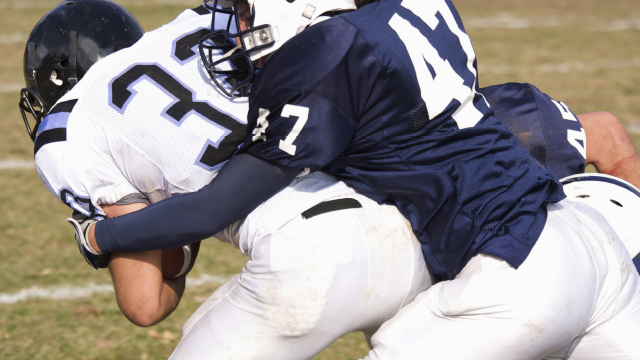 Credentialed ImPACT® Consultant
We offer an on-site Credentialed ImPACT® Consultant, trained in treating concussions as well as administering and interpreting the ImPACT test: Aaron Block, MD, MPH, CPH.
Learn more.
Connect with Us
Activate your free MyChart account today for secure, online access to your health information anytime.
Sign up for MyChart.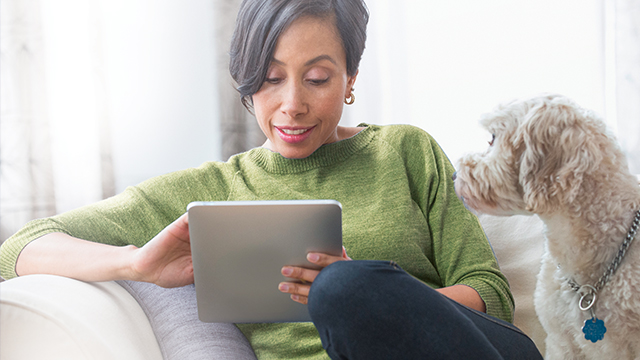 E-visits an Alternative to Office Visit
Introducing MyChart E-visits, a convenient option for non-urgent medical issues. Fill out a questionnaire in MyChart.
Learn more.
The team at Franklin Family Practice is committed to providing patients of all ages in the Miami Valley region with compassionate and comprehensive care.
Josh Ordway, MD, Aaron Block, MD, MPH, CPH, and the Franklin Family Practice team want their relationship with patients to be a partnership. The office team strives to treat patients how they would like their own family treated and to encourage patients to be active in their healthcare by asking questions and keeping open lines of communication.
The Franklin Family Practice office uses the EPIC electronic medical record system, which is integrated with the Premier Health network of specialists, hospitals and emergency rooms. The system allows for a seamless care transition and communication with physicians in the Premier network.
The office also encourages the use of MyChart, which lets patients actively participate in their care by having access to their medical information online. With MyChart, patients can email Dr. Ordway and Dr. Block, review their lab results and check to see if they are up-to-date on their preventive services – all securely online from the privacy of their own home.
The team at Franklin Family Practice looks forward to building a relationship with you as a patient. To make an appointment, call (937) 743-5965(937) 743-5965. The office is accepting new patients.
Hours of Operation:
Monday 7:30 a.m. to 5 p.m.
Tuesday 7:30 a.m. to 6 p.m.
Wednesday 7 a.m. to 5 p.m.
Thursday 7:30 a.m. to 5 p.m.
Friday 7:30 a.m. to 12 p.m.