Due to the COVID-19 health emergency, some providers have adjusted their business hours and locations. Please check with your provider regarding their current hours of operation and available locations before visiting.
Douglas Songer, MD is committed to providing patients with comprehensive and compassionate care.
Dr. Douglas Songer provides services including individual psychotherapy and medication management for patients 18 and older. He is dedicated to protecting each patient's privacy.
A graduate of the University of Dayton, Dr. Songer earned his medical degree from the University of Cincinnati and completed his residency at Wright State University. He is board certified by the American Board of Psychiatry and Neurology.
Dr. Songer is now accepting new patients. All new patients must complete a screening questionnaire. Please call between 10 am and 3 pm Monday, Thursday or Friday to speak with office staff about becoming a new patient.
Hours of Operation
Monday - 1:45 p.m. to 5 p.m.
Tuesday - 8 a.m. to 5 p.m.
Wednesday - 1:45 p.m. to 5 p.m.
Thursday - 8 a.m. to 5 p.m.
Fridays - 1:45 p.m. to 5 p.m.
Request an Appointment
For more information about the diagnosis and treatment of a condition at Douglas Songer, MD, and for a referral to one of our providers, call (937) 848-9858(937) 848-9858.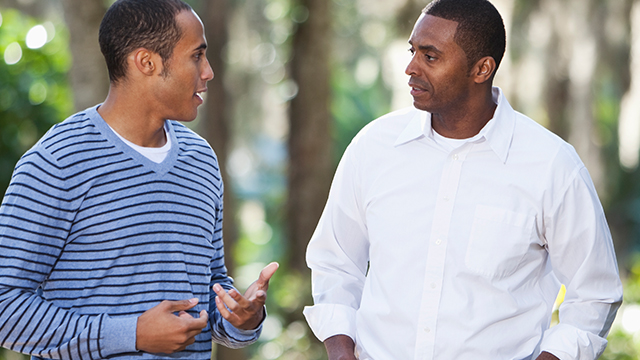 Douglas Songer, MD
Douglas Songer, MD is committed to providing high quality, high value health services to our patients and their families.
Learn more.