Comprehensive Neurology Associates provides neurological treatment to patients ages 15 and older in Middletown, Ohio and its surrounding areas. With more than 25 years' experience, Dr. Subodh Wadhwa leads the practice in treating a wide array of nervous system disorders.
Examples of conditions treated include:
Epilepsy
Migraines
Multiple sclerosis
Myopathy
Neuropathy
Parkinson's disease
Our affiliation with Atrium Medical Center also enables us to treat patients with acute (sudden and severe) conditions, including stroke, in a hospital facility. All other patients are seen in our Middletown office.
Comprehensive Neurology Associates is proud to serve your neurological care needs in a personal and compassionate manner. We respect your time and strive to thoroughly address all of your needs and concerns.
Hours of Operation
Monday through Friday from 8 a.m. to 4 p.m.
Request an Appointment
We are currently accepting new patients. For more information about the services provided at Comprehensive Neurology Associates, and to make an appointment with one of our providers, call us at (513) 423-1399(513) 423-1399.
We have options for both in-person and video visits, and our providers can help determine which option is right for you.
Keeping You Safe During COVID-19
Although the State of Ohio has lifted the mask mandate in most public spaces, per CDC guidelines, Ohio still requires mask use in health care settings. We ask that our staff, providers, patients, and visitors continue to wear masks while in this office. We can provide a mask for your use during your visit if you need one. Thank you for helping us keep everyone safe.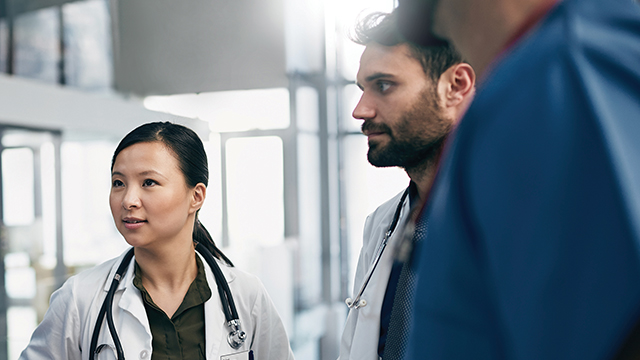 Our Care Team
Meet our team at Comprehensive Neurology Associates.
Learn more.
Becky's Story
Becky France honestly believes Subodh K. Wadhwa, MD of Comprehensive Neurology Associates in Middletown saved her life. Prior to crossing paths with Dr. Wadhwa, Becky was plagued with a life of seizures.
Read now.
Connect with Us
Activate your free MyChart account today for secure, online access to your health information anytime.
Sign up for MyChart.