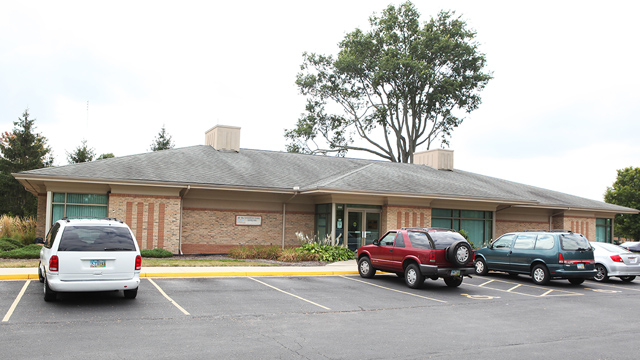 Brookville, OH
Brookville Family Care
950 Salem St., Brookville, OH
(937) 833-5359 Fax
Office hours at 950 Salem St.
Monday and Friday, 7 am to 5 pm
Tuesday, Wednesday, and Thursday 7 am to 6 pm
Saturday Hours: Labor Day to Memorial Day, 3 of 4 Saturdays a month, 8 am to 12 pm. Please call for exact days.
Brookville Family Care is located on the campus of Brookhaven Nursing Home.