Brookville Family Care provides comprehensive internal medicine, family medicine and pediatric care for your family. Our caring staff has served the Brookville area since 1996. We know and care about the Brookville community.

For your convenience, we offer same-day scheduling and early morning appointments on Tuesdays and Wednesdays.
Hours of Operation
Monday through Friday: 8 a.m. to 5 p.m.
Saturday: Labor Day to Memorial Day, two or three Saturdays a month, 8 a.m. to noon. Please call for exact days.
Contact Our Providers
Request an Appointment
For more information about the services provided at Brookville Family Care and to make an appointment with one of our providers, call us at (937) 833-4582(937) 833-4582.
We have options for both in-person and video visits, and our providers can help determine which option is right for you.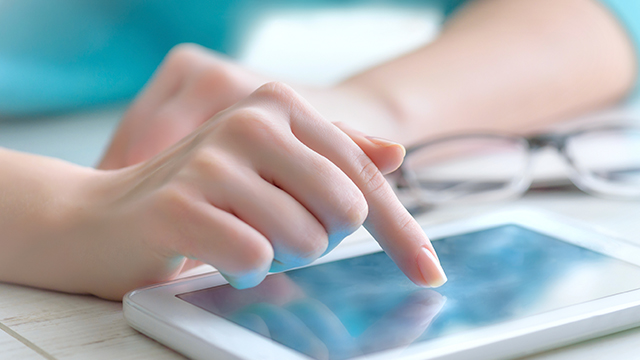 Connect with Us
Activate your free MyChart account today for secure, online access to your health information anytime.
Sign up for MyChart.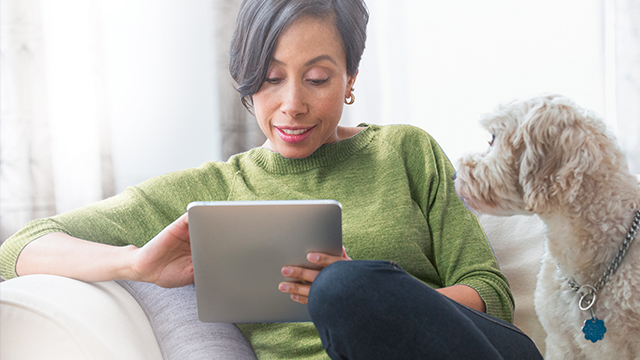 E-visits an Alternative to Office Visit
Introducing MyChart E-visits, a convenient option for non-urgent medical issues. Fill out a questionnaire in MyChart.
Learn more.