Clinical Trials: You Can Help Beat Cancer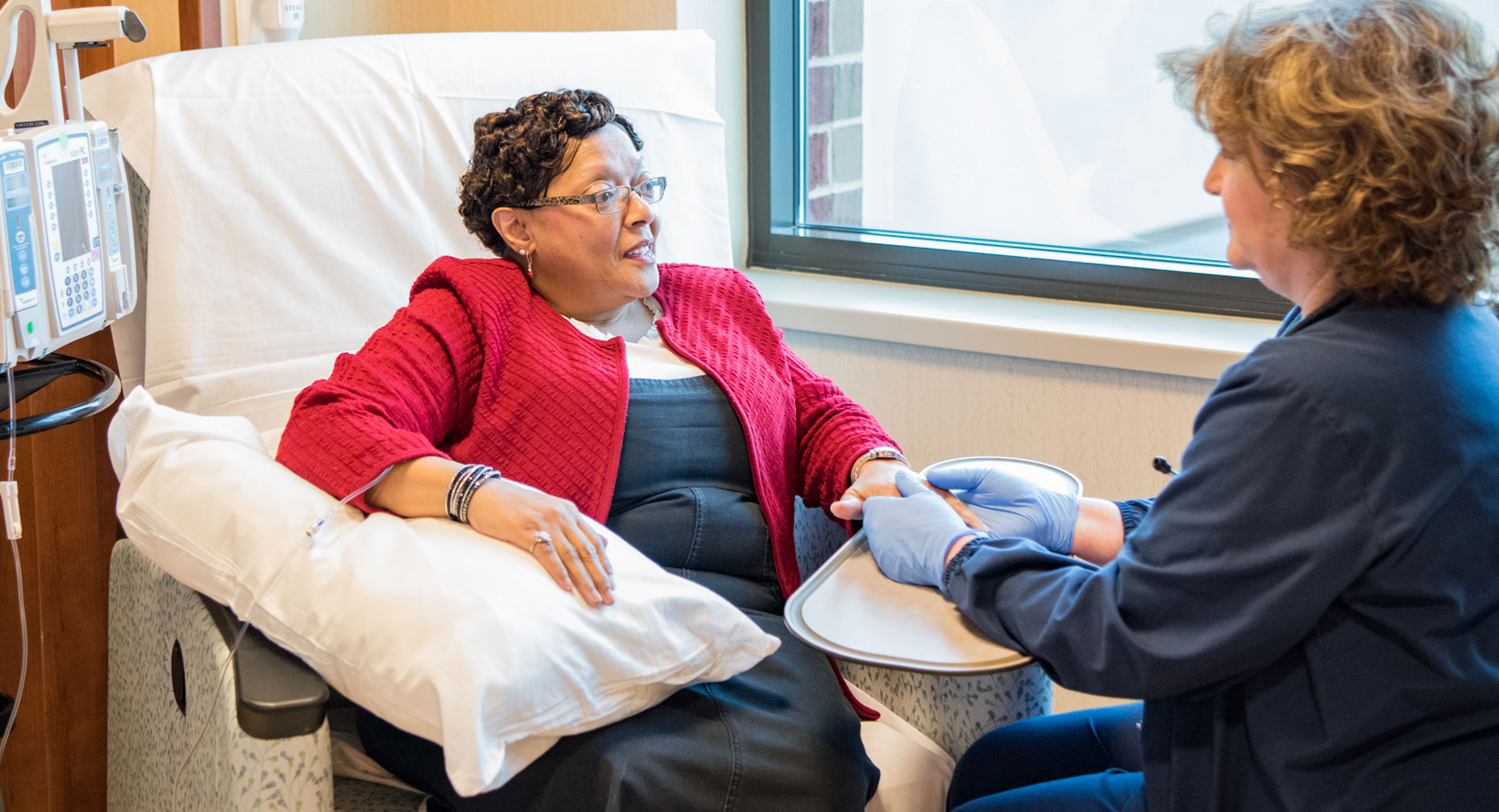 Find Your Perfect Match
Answer a few questions and we'll provide you with a list of primary care providers that best fit your needs.
You don't have to be a doctor or medical researcher to advance cancer treatment. As a cancer patient, you can help improve the effectiveness of cancer care by participating in a clinical trial.
Clinical trials are research studies in which doctors compare results of patients in two groups: those who receive new, experimental drugs and treatment strategies, and those cared for with current treatment options.
These trials begin after extensive laboratory research. And they must be conducted before a new cancer drug or treatment can gain approval by the Food and Drug Administration (FDA). Only with that approval can doctors broadly offer the treatment.
Benefits of Clinical Trials
When entering a clinical trial, participants are told they may not benefit from the experimental treatment. Until it's tested, no one knows for certain whether a new treatment or drug will work.
But when a studied treatment does work, clinical trial participants are the first cancer patients to benefit.
Overall, clinical trials improve the state of cancer treatment. They help determine whether a new drug or treatment works well and safely in people. And whether it's more effective than current standard treatments.
Plus, they determine:
Which treatments are most effective for certain illnesses or groups of people
If an experimental treatment causes fewer side effects than current treatments
Whether a treatment helps certain types of patients not benefitted by current options
Whether benefits of a new treatment outweigh risks
No matter if you personally benefit or not, you may find satisfaction in knowing that your participation will help other cancer patients, now and in the future.
Are Clinical Trials Available in the Dayton Area?
Numerous clinical trials are available locally for various forms of cancer through the Dayton Clinical Oncology Program and the Clinical Trials Research Alliance. These trials are approved by the National Cancer Institute and other national organizations.
You can learn about these trials by talking with your oncologist or visit ClinicalTrials.gov, a U.S. National Institutes of Health website, and search for trials by cancer type.
To enroll in a trial, your oncologist can connect you with a clinical trial's participant coordinator to start the process and determine whether you meet the trial's criteria.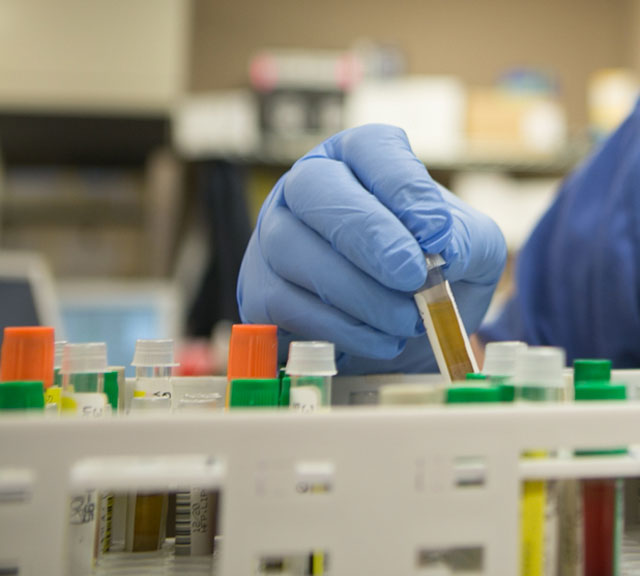 What to Consider Before Enrolling in a Clinical Trial
As mentioned, there's no promise the trial drug or treatment will prove effective or work better than current treatments.
When a studied treatment does work, clinical trial participants are the first cancer patients to benefit.
Clinical trials may require an extra time commitment. You may have additional medical appointments and tests that are required for the study, to monitor how you are responding to the treatment. Depending on the clinical trial, follow-up can continue through life.
Most clinical trial sponsors pay the cost of new treatments that are under study. And in most cases, they pay for special tests, procedures or doctor visits associated with the trial. Check into this before you enroll, because insurance typically does not cover these costs. Due to clinical trial-related appointments, you may have additional travel and child care costs. Ask if the sponsor will pay for any or all of these costs.
Some clinical trials are randomized. This means you may not receive the trial drug or treatment. In a randomized trial, participants are selected at random to receive the trial drug or treatment or a control treatment for comparison. The control could be a standard treatment practice, a placebo ("sugar pill") or no intervention.
Some randomized trials are double-blind studies. This means that you as the patient won't know if you're receiving the experimental treatment, a standard treatment or a placebo. And your doctor won't know. Only those directing the study will know. Double-blind studies prevent bias when doctors evaluate patients' outcomes.
Patients are closely monitored throughout clinical trials. So, if you were to experience health complications in a double-blind study, such as a drug reaction, your doctor could "unblind" you to find out which treatment you're receiving. In such a case, you could be removed from the study.
Patients can decide to leave a clinical trial at any time.
But in all clinical trials, patients' health and safety come first — and the advancement of medical care, second.
Find Your Perfect Match
Answer a few questions and we'll provide you with a list of primary care providers that best fit your needs.
Source: American Cancer Society; Ellen Cato, Oncology Research Data Coordinator, Premier Health