Inflammation
As a disease, arthritis is more complicated and varied than most people imagine. It can come in different forms and affect people in different ways. But the common thread through most forms of arthritis? Inflammation and stiffness of the joints.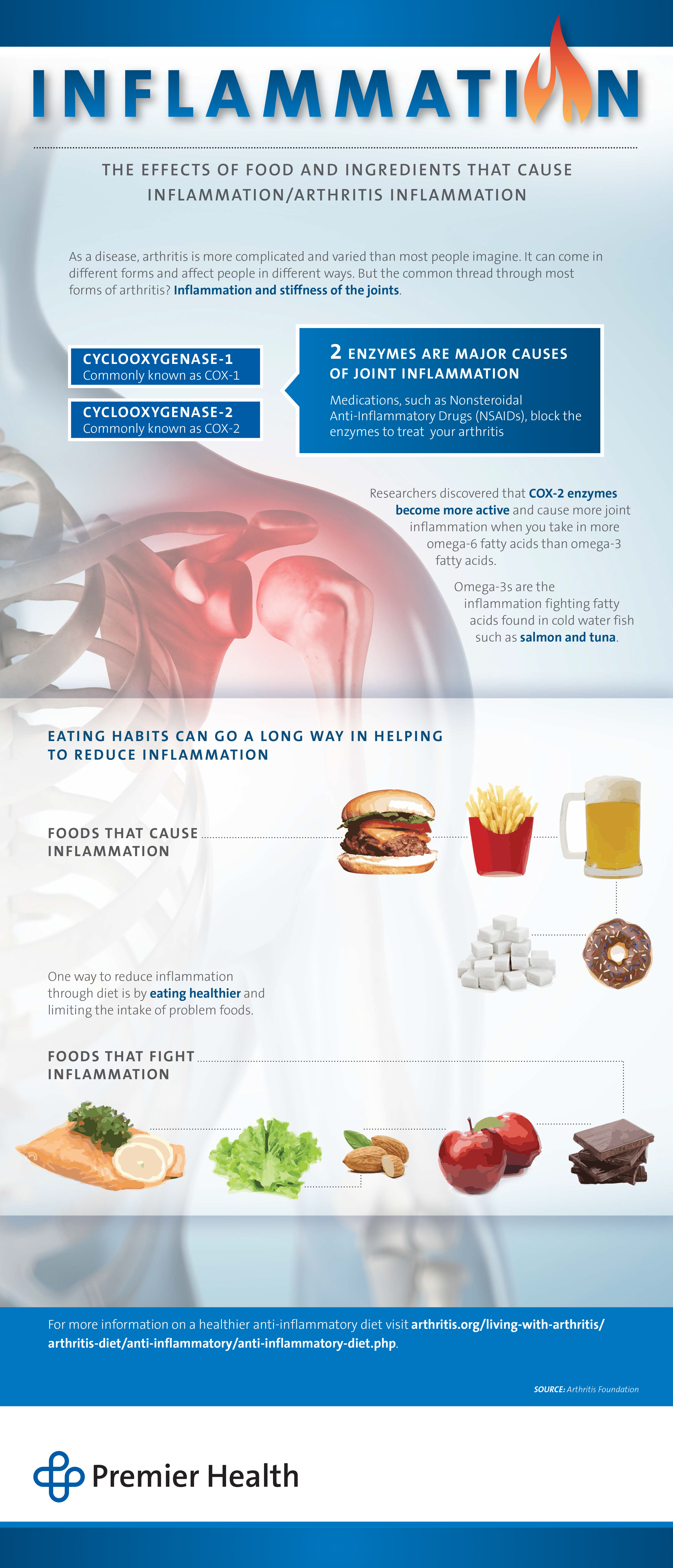 View as a PDF.
Source: Arthritis Foundation
Schedule an appointment
To schedule an appointment with an orthopedic physician, call (866) 608-FIND(866) 608-FIND or complete the form below to receive a call from our scheduling department to make an appointment.