Your Baby's First Hours: Let the Testing Begin!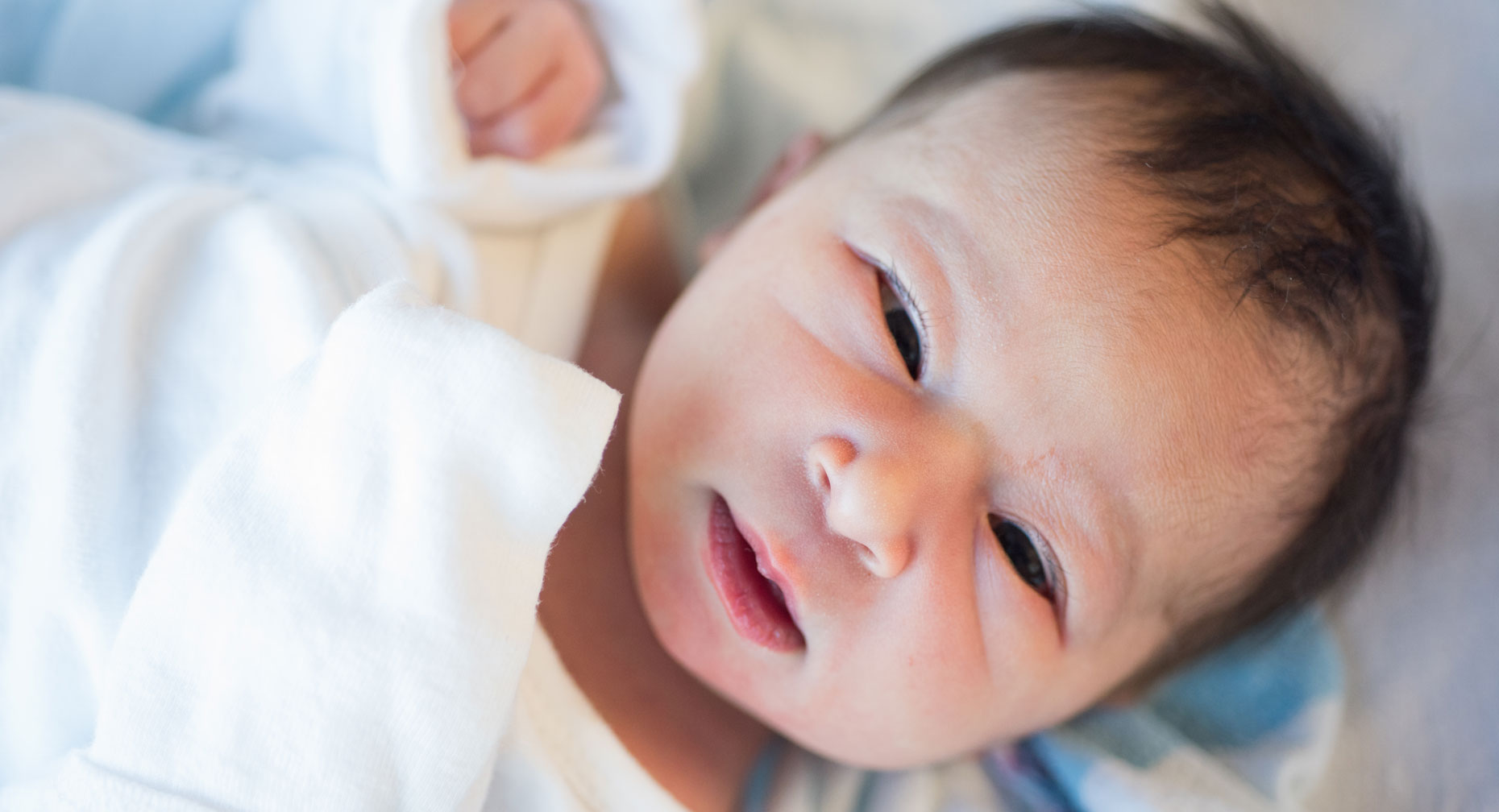 Just hours old and your tiny newborn will already have been poked, prodded and tested. It's all for a very good cause — her lifelong health. Most of the 21 to 32 screenings that babies endure in their first few hours cause no pain or discomfort. But they do help to ensure a healthy start to life. Here's what you can expect.
The Apgar Test
Within her first minute, your baby will undergo her first test. The Apgar is a quick way for doctors to determine if she's healthy or needs extra attention. The test covers heart rate, breathing, activity and muscle tone, reflexes and skin color. The test is repeated when she's five minutes old. Ninety-eight percent pass the test with flying colors!
Congenital Heart Screening
This measures her pulse and the amount of oxygen in her blood to be sure her heart is working as it should.
Eye Care
Although not a "test," with your consent your newborn will likely receive eye drops or ointment to prevent eye infections that can occur during delivery. The treatment is aimed at preventing sexually transmitted infections including gonorrhea and chlamydia. These are the main causes of newborn eye infections and can cause blindness if not treated.
Vitamin K
Because most newborns have low levels of vitamin K, you may agree to have your baby receive a shot of the vitamin within six hours of birth. It boosts blood-clotting abilities.
Metabolic Screening
With a single prick to the heel, this blood test lets doctors look for signs of 30 or more possible health problems. Most are rare like sickle cell, hypothyroidism and some life-threatening diseases. The screening enables doctors to treat your baby for any disorders uncovered so they don't become critical issues.
Most of the 21 to 32 screenings that babies endure in their first few hours cause no pain or discomfort.
Hearing Test
This simple test uses tiny earphones or microphones to see how your baby reacts to sounds. Discovering a hearing impairment this early can prevent delays in speech, language and thinking.
Hepatitis B
Before leaving the hospital. your baby should get her first HepB vaccine. The vaccine can prevent a lifelong infection of the hepatitis B virus, serious liver damage and even death. A second shot should be given one to two months after birth; a third before your baby is 18 months.
Of course your baby's length and weight also will be measured so you can share the news with family and friends! Head circumference, body temperature, breathing and heart rate also will be checked.
It may add up to a lot for one tiny newborn to endure, but these tests will provide your doctors and you with the confidence that your bundle of joy is off to a happy and healthy beginning.
Source: Womenshealth.gov; Healthychildren.org; Whattoexpect.com