Once a C-Section, Always a C-Section? Not So!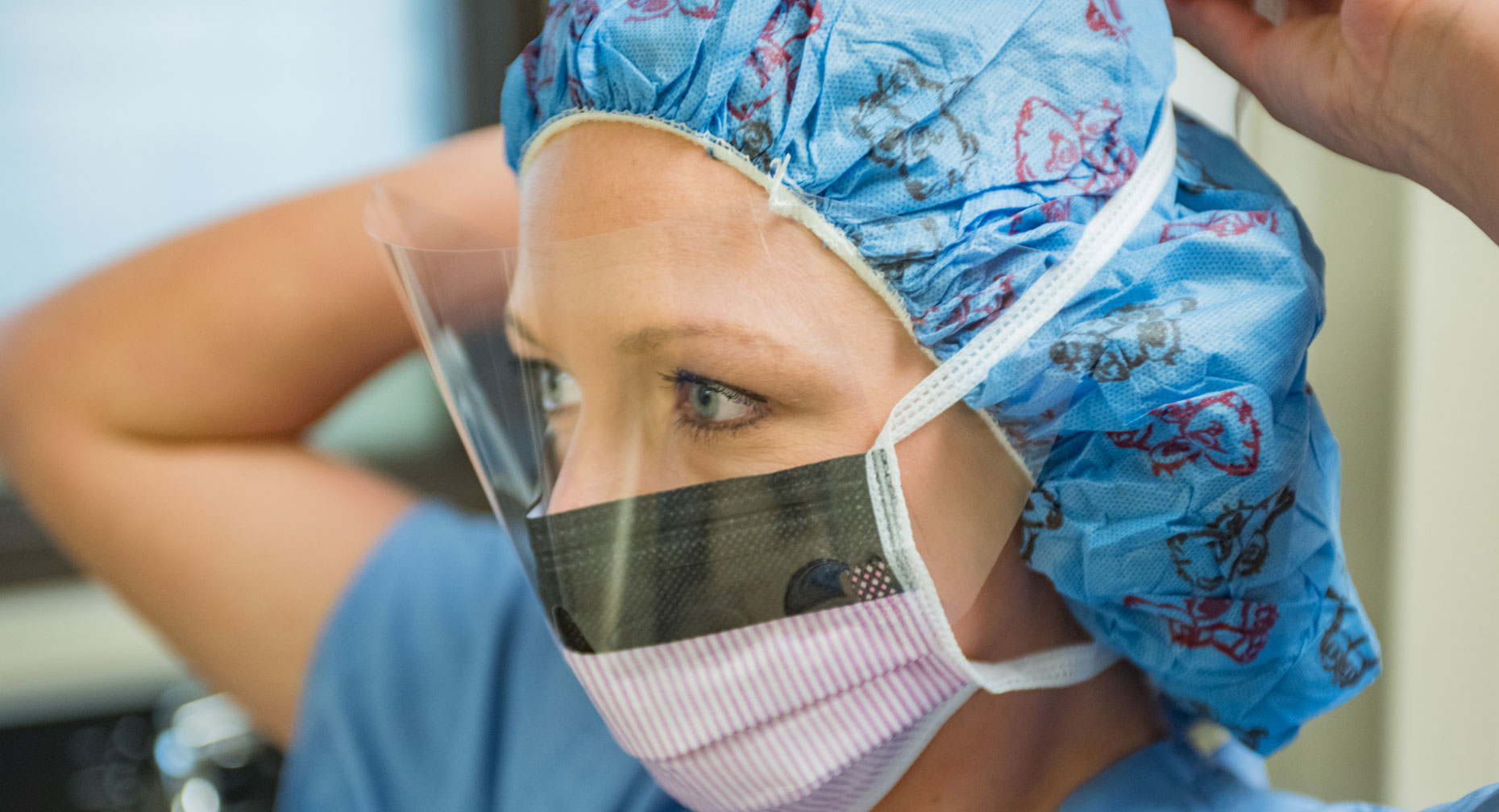 Once a woman gives birth via cesarean section, can she give birth vaginally in the future
In many cases, yes, says gynecologist Stephen Guy, MD. "Vaginal birth after cesarean, or VBAC, is a viable option for most pregnant women," he explains.
Click play to watch the video or read video transcript.
If you've had a C-section, and would like to try a vaginal birth the next time around, here is what you need to know:
It's Usually Safe
While a VBAC is usually safe, there are some conditions that must be met before choosing it as your delivery option. First, your previous C-section had to have been a "low-transverse incision." Your doctor will know this if he or she delivered your previous baby, or it can be confirmed on your medical record. Generally, women who have had up to two of this type of C-section can later undergo a vaginal birth. Keep in mind that the incision made in the skin is not always the incision made in the uterus.
It's a great option to have, but not one to be taken lightly.
Next, you must not have any health problems that would make a C-section birth a safer option. And, your baby must be positioned to go down the vaginal canal head-first.
There Are Benefits…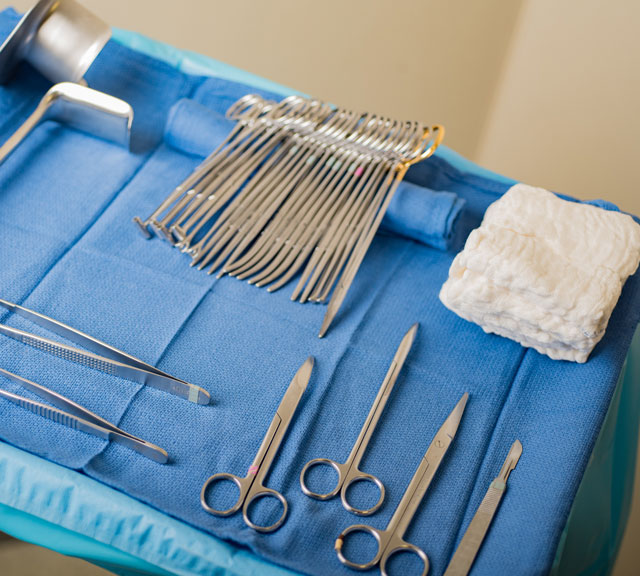 "In many circumstances, it's safer to undergo a VBAC than to have more cesareans," explains Dr. Guy. The reasons, he says, include:
Less likelihood of the risks that come with surgery, including infection and excessive blood loss
A shorter recovery period and shorter hospital stay
A greater likelihood of being able to have more children
…And There Are Risks
"For most women, VBAC is safe, but there are some risks," explains Dr. Guy. "The greatest of these is uterine rupture, which occurs when the uterus tears at the scar from the previous C-section."
According to the U.S. Department of Health and Human Services (HHS), fewer than one percent of all VBACs end in uterine rupture, but when it does happen, it can be very dangerous for both the mother and the baby.
Some factors can decrease your chances. Dr. Guy explains:
Click play to watch the video or read video transcript.
How It Works
With VBAC, you are likely to be told to leave for the hospital as soon as labor begins. After you are admitted, you may have a blood test as well as an exam. An IV (intravenous) line will be required to supply fluids or medicines. Throughout labor, you and your baby will be carefully observed for any problems. Your baby will be on continuous electronic monitoring.
If complications arise, your doctor may have to perform a C-section after all. Be sure to talk to your doctor about this possibility, and be prepared to be flexible.
Finally, Dr. Guy adds, "It's important to do your homework, and talk through all the risks and benefits with your physician, before making a final decision on VBAC." It's a great option to have, but not one to be taken lightly.
Source: National Institute of Child Health and Development (National Institutes of Health); American College of Obstetrics and Gynecology; American Pregnancy Association; Office of Women's Health (U.S. Department of Health and Human Services); Stephen Guy, MD, Women's Health Specialists & Midwives of Dayton