You're Not Alone: Infertility Support Groups Ease the Pain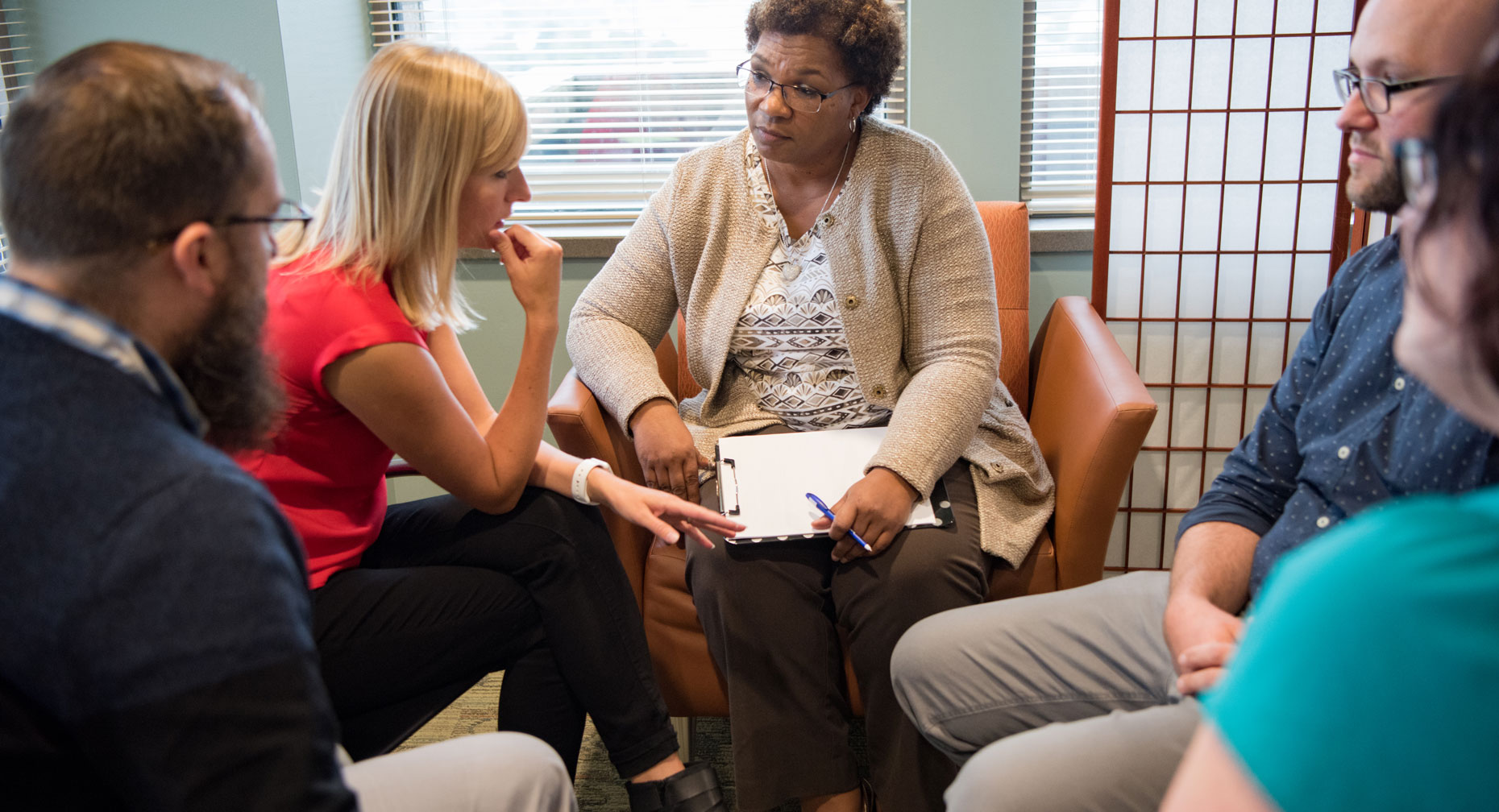 Couples facing infertility often describe it as being extremely isolating. You might feel like you're the only couple going through these challenges. You may find it difficult to talk to friends and family, especially if they're unaware of the many difficulties related to infertility.

The inability to achieve a pregnancy places a great deal of stress on a couple. Jeremy Groll, MD, of SpringCreek Fertility, says, "It's not unusual for the two partners to experience and respond to that stress in different ways, which only increases an already stressful experience."
What can help, Dr. Groll says, is "talking to others who are in a similar situation." One way to do that is through support groups. "When you find others you can relate to, who understand what you're going through, it's incredibly helpful to listen to their stories and to share your own story."
"You will find others who can help you navigate your way through a very challenging time in life."
Benefits of Support Groups
What might you get out of attending a support group? Quite a bit, says Dr. Groll. Here's how you can benefit:
Finding emotional support: Talking to others who have been in your shoes can be a stress reliever and will help battle those feelings of isolation you might have. And while educating yourself by reading articles online can be helpful, in-person groups offer a personal connection that you won't find at a computer screen.
Gaining insights from others: Support groups bring together people with different backgrounds, different doctors and different treatment methods. Hearing a variety of stories will likely introduce you to information that's new to you. These groups provide a forum for comparing stories, learning about care providers and fertility clinics, and discovering questions you may not have yet thought to ask your doctor.
Learning more about infertility: Some support groups bring in speakers to talk about topics related to infertility. Becoming educated often helps couples dealing with infertility to feel empowered and more prepared to make decisions.
Discovering tips and tricks: Fertility treatments many times come with details that can only be understood by others who have been there. Many couples appreciate talking with others who know the ups and downs of balancing treatments with a busy daily schedule and can give suggestions on how they managed it.
Helping others: Everyone in a support group has a unique story to share. You may find that sharing your own helps someone else, and that simple act often lifts spirits.
Finding a Support Group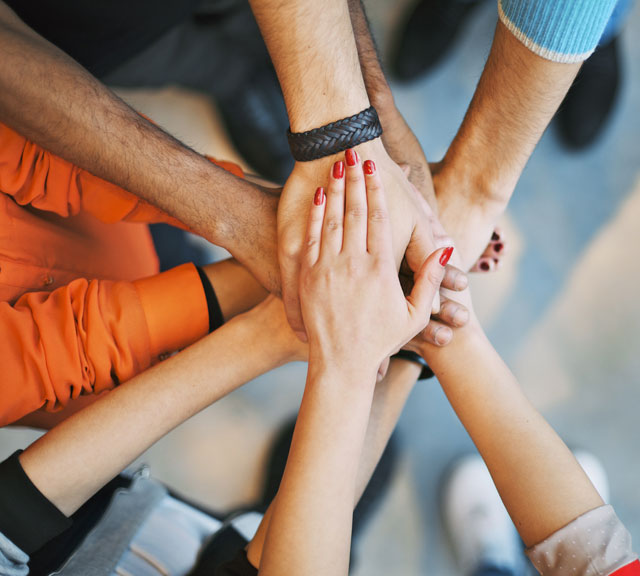 To find out about support groups in your area, talk to your doctor. Or check online with the organizations below, which provide information about finding support while dealing with infertility.
Other Helpful Resources
Dr. Groll finds the face-to-face contact within support groups to be a key component for building your emotional network while dealing with infertility. "However, if there aren't any support groups near you, be creative," he says. Some organizations offer online forums where members can share information. Look for chat groups, web cam opportunities, or explore starting an in-person support group close to you.
The bottom line is that getting support along the way can be quite valuable. Says Dr. Groll, "You will find others who can help you navigate your way through a very challenging time in life."
Source: Jeremy Groll, MD, SpringCreek Fertility; Resolve, The National Infertility Association; The American Society for Reproductive Medicine