You Can Thrive in the Sandwich Generation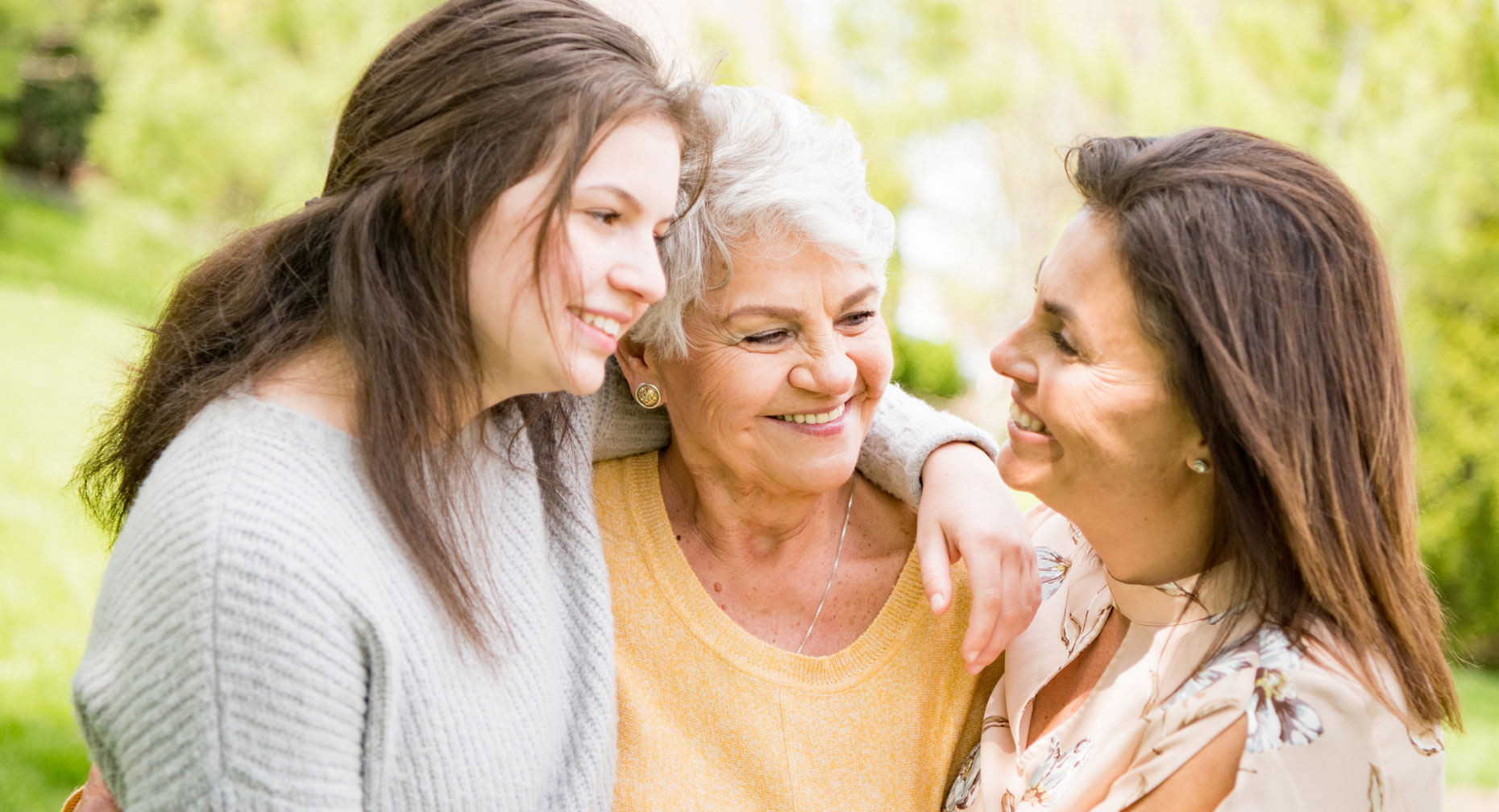 Find Your Perfect Match
Answer a few questions and we'll provide you with a list of primary care providers that best fit your needs.
You'd like to be sharing a glass of wine with your girlfriends, but instead you're carpooling your kids while scheduling doctor appointments for your parents.
Welcome to the sandwich generation: midlifers who are juggling the pressures of caring for their children and their aging parents at the same time. It ain't easy! Here are five tips to help you stay healthy and sane:
1. Get organized. If there was ever a time to be a meticulous list-maker, this is it. With so many responsibilities, the deadlines, appointments and commitments pile up. Keeping a meticulous list provides a visual reminder of what lies ahead and will help you better plan each day. And when the list isn't doable, you'll recognize that it's time to ask for help.
2. Ask for help. Trying to "do it all" can have grave consequences. If you crumble under the pressure and end up in bed, where will that leave everyone else? Ask your kids for ideas on how they can lessen your load. Let supportive friends and family step onto your treadmill and remove tasks from your to-do list. You can return the favor someday.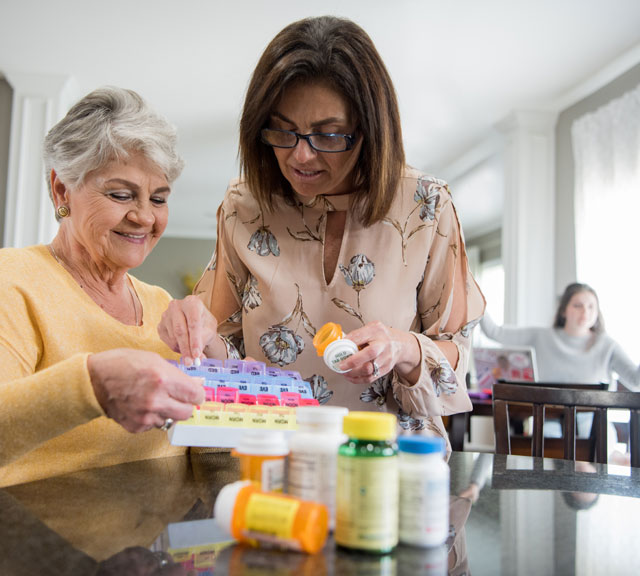 3. Prioritize. Delay or say no to tasks that don't rise to the top. It's okay to miss a soccer game or a baby shower. A bowl of cereal and banana is an easy (and nutritious) dinner. Leave the volunteering to others who have more time. Focus on the things that are absolutely necessary, but...
4. Make time for yourself. You play an essential role in the caregiving equation. So it's essential that you give some attention to yourself. Don't completely walk away from all the things that you love. Carve out time for the yoga class, choir practice and occasional happy hour. You're important, too.
5. Seek professional help. If, in spite of your best efforts, you're feeling overwhelmed, or if unhealthy behaviors have become your coping mechanism, it may be time to talk to a psychologist. They can help to uncover the reasons why you're worried or emotional, and teach you how to manage the stress in a healthier way.
In a 2013 Pew Research survey, members of the sandwich generation reported "always feeling rushed" more often than other adults. But they also reported being "very happy with life these days" more often than non-sandwiched adults. Find the joy in your journey!
Find Your Perfect Match
Answer a few questions and we'll provide you with a list of primary care providers that best fit your needs.
Source: American Psychological Association; Pew Research Center; American Association of Retired People (AARP)